The recent pandemic has caused us to be inclined to explore digital solutions. So, one thing is a sure bet. Hosting a hybrid event will be the norm in the coming years.
If you're organizing a large event, you should be aware of the concept of hybrid events. Consider them a mix of physical gatherings and virtual events.
As the world becomes more at ease, there are more options for hosting events. You can host a limited number of attendees at your venue while providing live streams for those who are unable to attend.
What exactly is a hybrid event?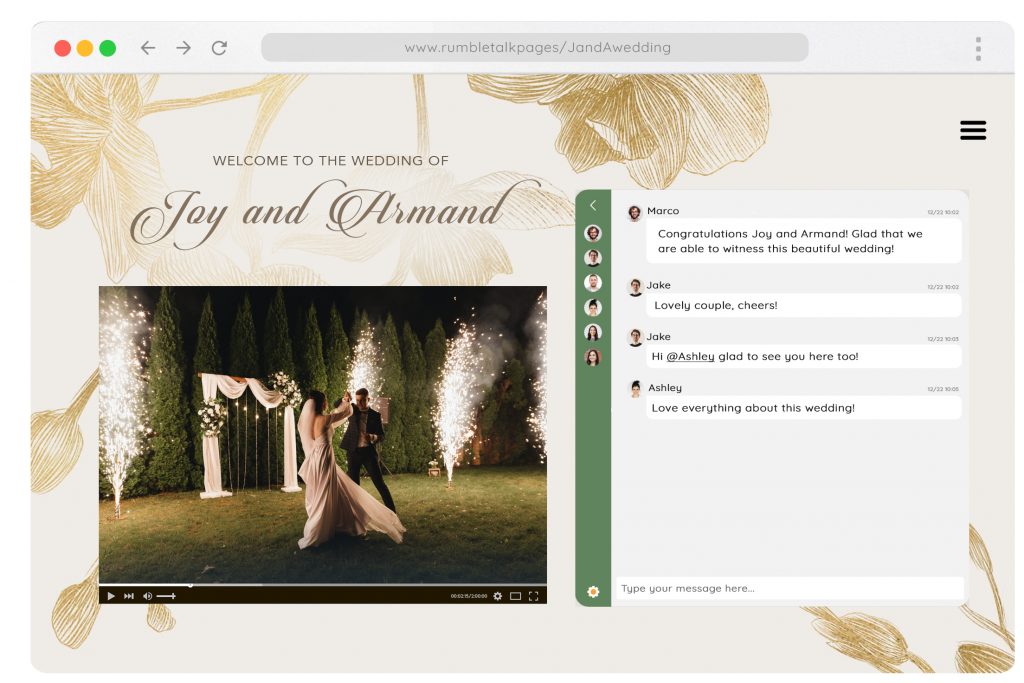 Consider a hybrid event to be the best of both worlds. It combines the rich, engaging experiences of a live event with the reach and convenience of a virtual event. This is now the new standard.
Nearly half of corporate event attendees believe hybrid is the best event format for the future compared to solely in-person or virtual events.
Why are hybrid events the future?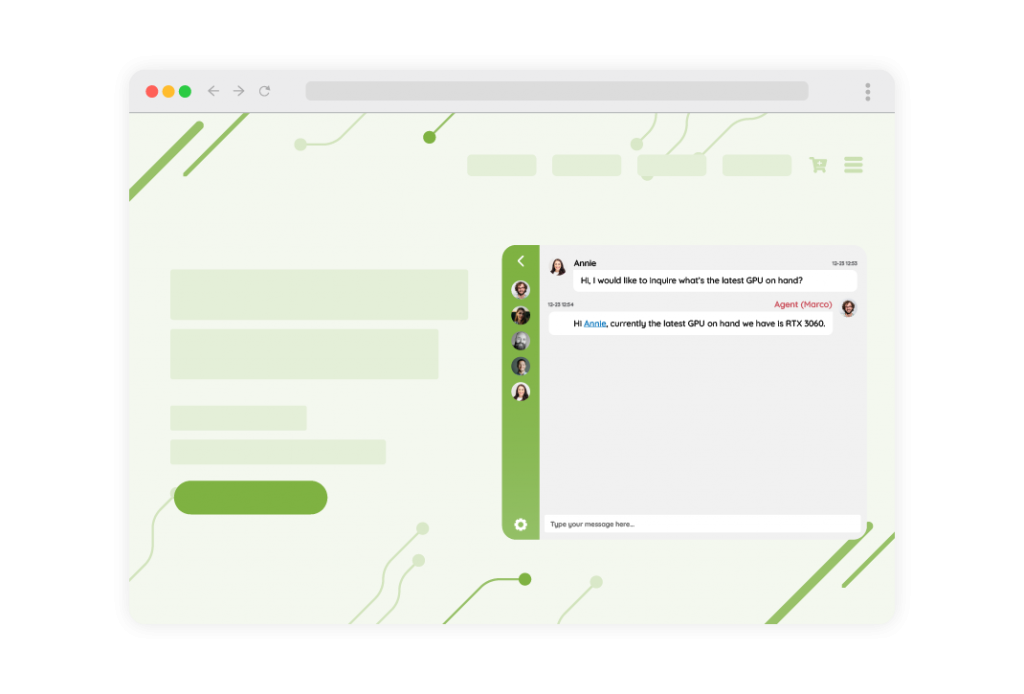 There are numerous advantages to holding hybrid events. In today's rapidly changing health climate, consumers' levels of comfort with being with others in a group setting vary. Therefore, hybrid events provide opportunities for those attending in-person or remotely.
This also allows an event to be open to people internationally, rather than just those who live close to the in-person event or have the financial means to pay for the necessary transportation and accommodations.
Of course, hybrid events are not immune to these difficulties. Having a hybrid event requires marketers to focus on managing the various platforms and technologies that enable it. Working with experts on this field can help alleviate this worry.
Another challenge is creating an equally inclusive, engaging, and memorable event experience whether attendees are present in person or virtually. This should be planned by the companies ahead of the event.
Hybrid event examples
It feels like a lifetime has passed since the pandemic began. In that time, the events industry has progressed from completely in-person only to virtual, and now to a hybrid of both.
Hybrid is not only the future; it's now happening! A quick search for hybrid events reveals the wide range of gatherings that have already occurred this year, as well as the many more that are planned.
To begin with, job fair organizers are a big fan of the hybrid approach. Certain organizers not only organize hybrid events, but also hybrid meetings. These allow jobseekers to participate in interviews from their rooms or smaller areas throughout the venue, while other members can join in private chat rooms.
Familiar with hybrid weddings? Now, you can also invite guests to watch your wedding when they cannot attend. Elev8 Event Group made this wedding special by choosing the perfect location and accommodation, then choosing RumbleTalk as their chat platform for a seamless event.
Key points
Because both in-person and virtual events have advantages, the future of brand experience will be hybrid-centric. In-person events allow attendees to make a more tangible connection, but virtual events make an event more inclusive.
Companies should focus on interaction and engagement for all of their attendees, whether they are in-person or virtual. This will ensure that your future experiential events are more successful than ever before.
Because you want the event to be more than just a virtual conference call for remote attendees, you must plan for success. This includes planning, creating timelines, strategizing, and doing a practice run to ensure the event runs smoothly.
With determination and the expertise of an agency that knows how to create scalable, memorable hybrid events, you can host an interactive, inclusive hybrid event.
If you want to create an engaging hybrid event, get in touch with us to learn more about our experience creating unforgettable brand experiences. We are more than willing to give you a free demo. Send us a message via support@rumbletalk.com.