Virtual events are essentially those that take place in a digital environment using platforms, the internet, and digital media that enable participants and organizers to connect from anywhere. Now, there are free tools that can help you conveniently manage these virtual events.
The ecosystem of virtual events includes everything from virtual conferences and seminars to exhibitions, career fairs, digital convocation ceremonies, parties and celebrations, meetings, and more.
Since they are more engaging, affordable, accessible, and manageable than in-person events, virtual events have grown in popularity. In order to assist you in creating, planning, organizing, and managing your virtual events, we have listed some free tools that can help you below.
Downloadable free tools to get started with your virtual event
Wonder.me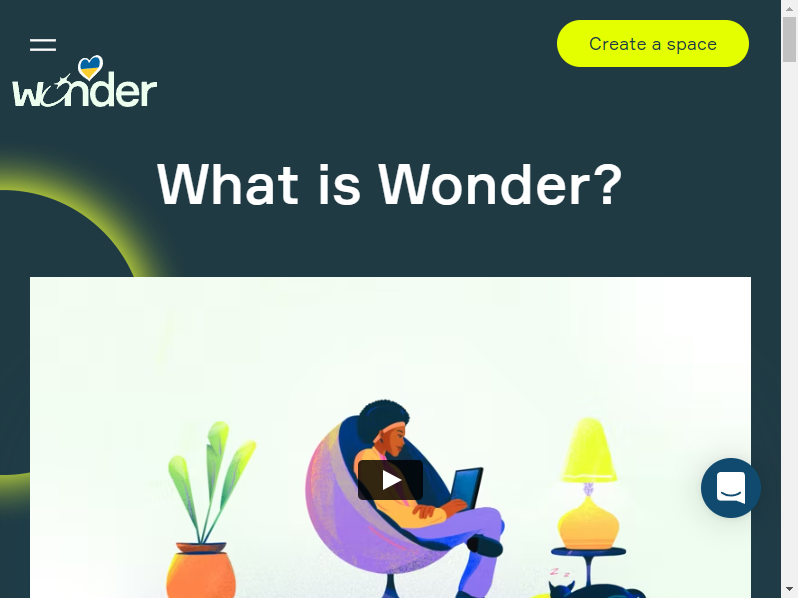 Wonder.me is a virtual space and networking tool where all participants can gather, form groups, and converse in breakout rooms. Participants are free to move from group to group at any time to interact with others. This makes it an excellent networking tool, as well as one that is well suited for large events or conferences.
Miro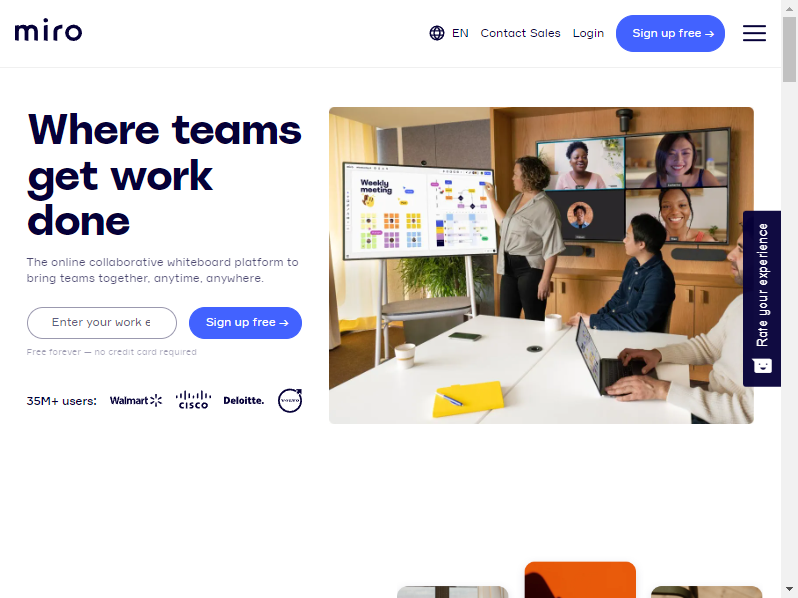 Miro is a virtual whiteboard tool designed specifically for meetings, workshops, collaborative brainstorming sessions, and so on. All participants can edit the board, follow other people's edits in real-time, enter and add items, and thus interact with each other and the event content directly.
Dacast
Dacast is an online video platform for businesses and organizations. It's a secure platform that lets you monetize your virtual events with access tools for customization, analytics, etc. Start streaming live with reliable and flawless event streaming through their top CDNs.

The platform also has a partnership with RumbleTalk. Therefore, you can chat with participants while you're live. This makes any event more engaging, leading to increased conversion.
Eventbrite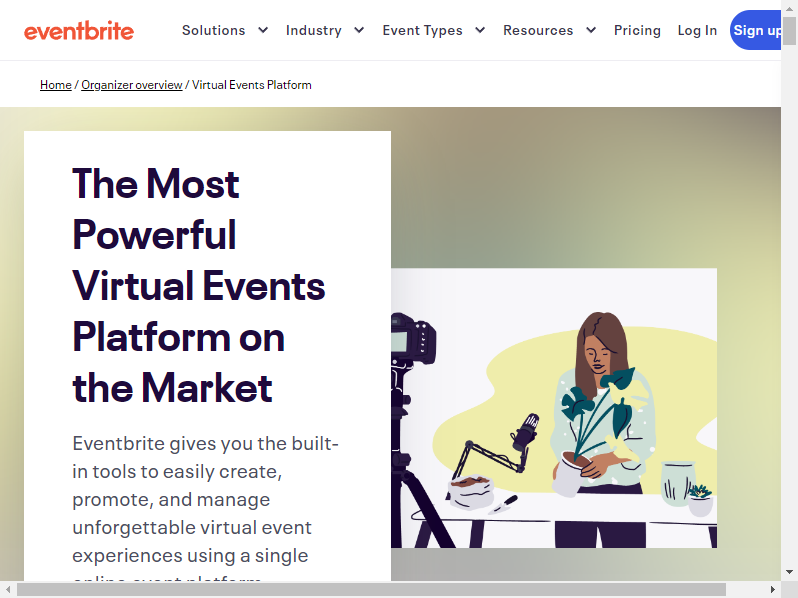 Eventbrite is a virtual event platform that expands the global reach of your online experiences. No matter where you are — whether you're streaming a live concert, hosting a business meeting, or organizing a fundraiser, it is the simplest method for successfully expanding your global reach and growing your online audience.
To reach and entice your online audience, sell more tickets, and improve the interactive experience for attendees, you can select from a wide range of video hosting platforms such as Zoom, Vimeo, Facebook Live, YouTube, or Twitch that can seamlessly integrate with Eventbrite.
Check out their website here.
RumbleTalk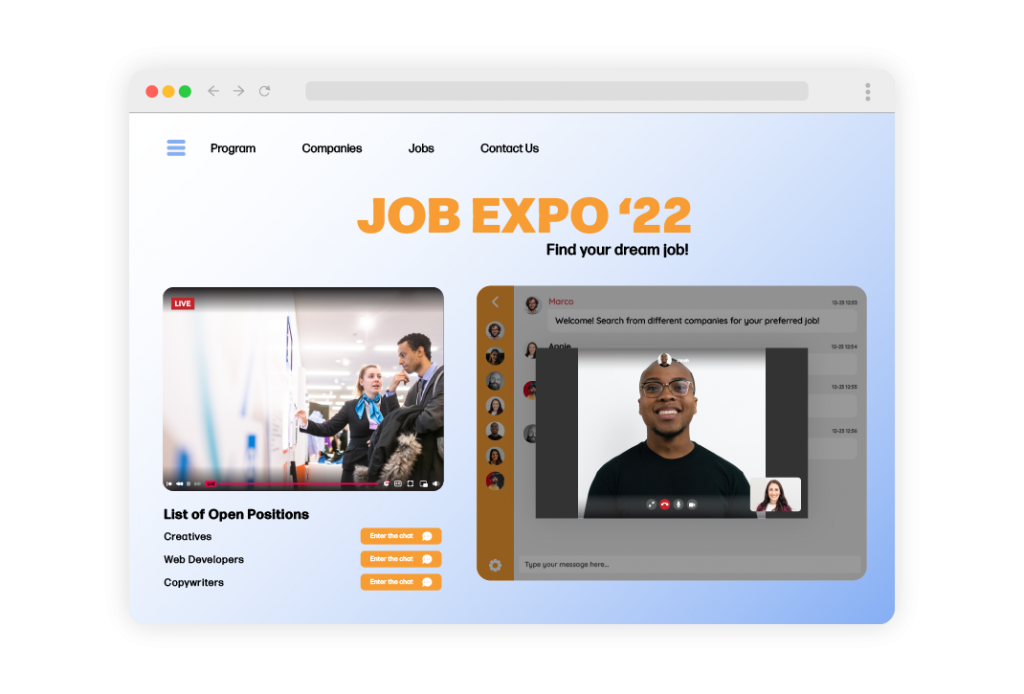 RumbleTalk is an event chat platform, which has features like polls, one-on-one calls, and multimedia sharing. With features like these, it's the perfect chat tool for your virtual event. As an admin, you can also screen messages before they go live, ban/disconnect rude participants, or export the user list (for leads).
You can reach us via support@rumbletalk.com and we can arrange a free demo. You can also create a free account here.
All of these platforms start with a free trial or a free account (one that you can upgrade eventually). Therefore, this is a great way to start your virtual event journey. It's not too much, and these tools offer you a glimpse of what they can offer.
Enhance your next virtual event with these free tools
These are some of the best virtual event technology tools that brands, businesses, and event managers can use to create engaging, interactive, and informative virtual events and experiences.
Aside from these tools, it is critical to managing other digital technologies such as audience connectivity, reliable internet, equipment, and so on.
All of these virtual event tools will assist you in delivering a successful virtual event by providing end-to-end solutions ranging from event marketing to event planning to event management to event execution. So,
hosting virtual events doesn't have to cost much, so take advantage of these free tools!