Good planning is the key to transitioning from offline communities to online. Whatever your situation is, it's your responsibility to ensure that your team and participants are all safe in your digital space.
Transitioning offline communities to online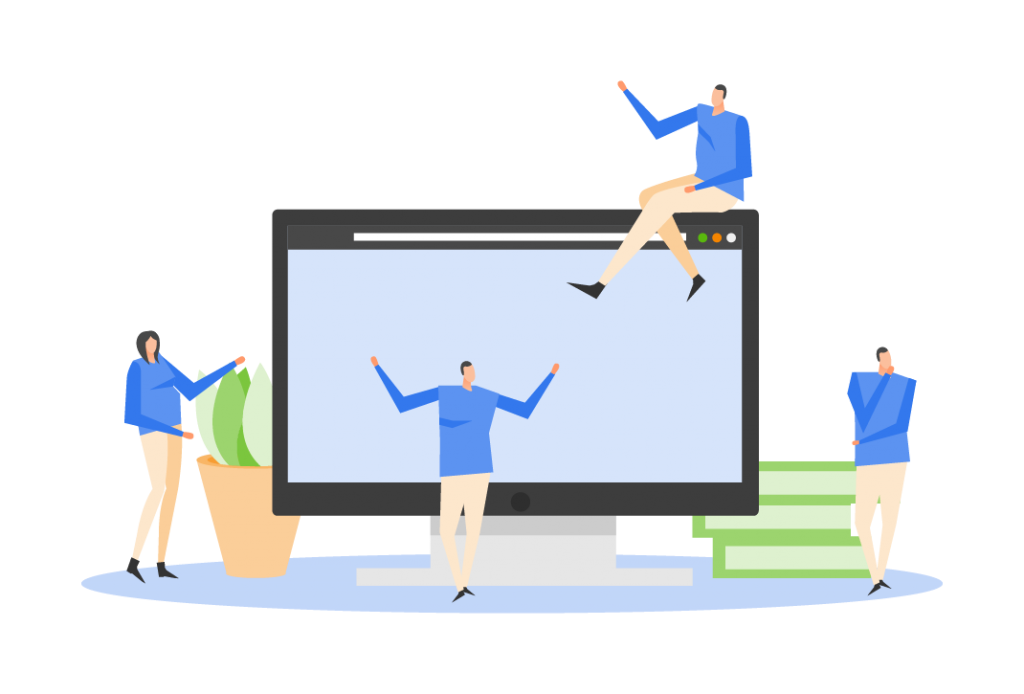 If you are organizing an online community event, we advise you to start developing your offline-to-online strategy from the beginning of your journey. This transition plan is just as important as creating your challenge or recruiting your team.
A community can begin with two people who have a clear intention to build a tribe. Other times, a community can emerge organically without a specific goal in mind.
Step 1: Prepare the technical side
To start an online community, you only need three tools. These are: the RumbleTalk chat platform, your website, and an optional live stream platform like Dacast. If you follow these instructions, you should have already set up your RumbleTalk account. You simply need to configure your live streaming tool. In our knowledge base, you can see a visual representation of our partners, as well as instructions on how to use them.
Do a test run before using your chat room and familiarize yourself with the software's basic functions. Done? You are now software-ready to face any situation. Let's get to your team.
Step 2: Prepare the team
The ability of your team to follow and adapt to the transition is critical to the success of your transition plan. You can make the process go more smoothly by clearly defining who will do what before, during, and after the event. By informing your team in advance of what they must do in the event of a transition, they will know what to do.
A moderator or a facilitator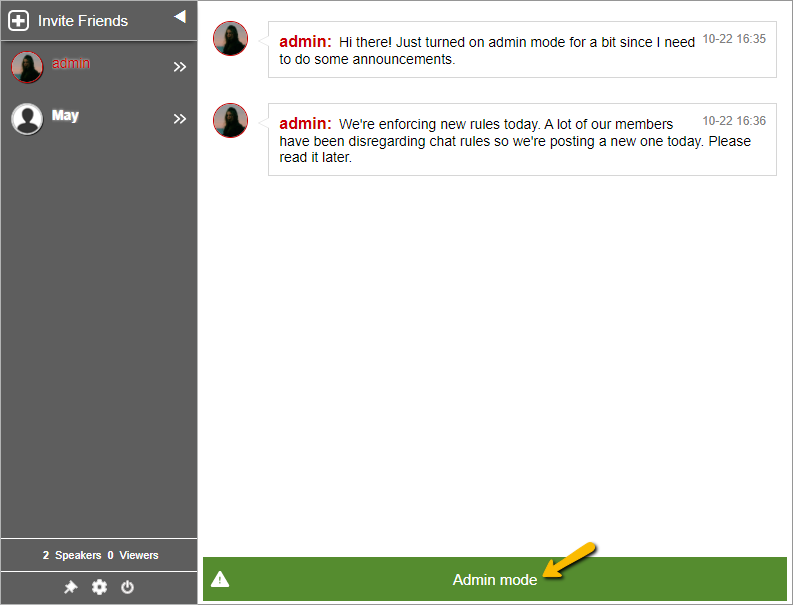 This role was critical in an offline setting. It's still critical in an online one. Your moderator will be the face and voice of your event, which will greatly influence participant engagement.
The main distinction between an offline and an online event is the isolation of online participants, which may have an impact on their commitment. Closing a browser window and leaving a virtual event is much easier than closing an actual door and leaving the room. The moderator establishes a physical connection between the participants and the event.
Speakers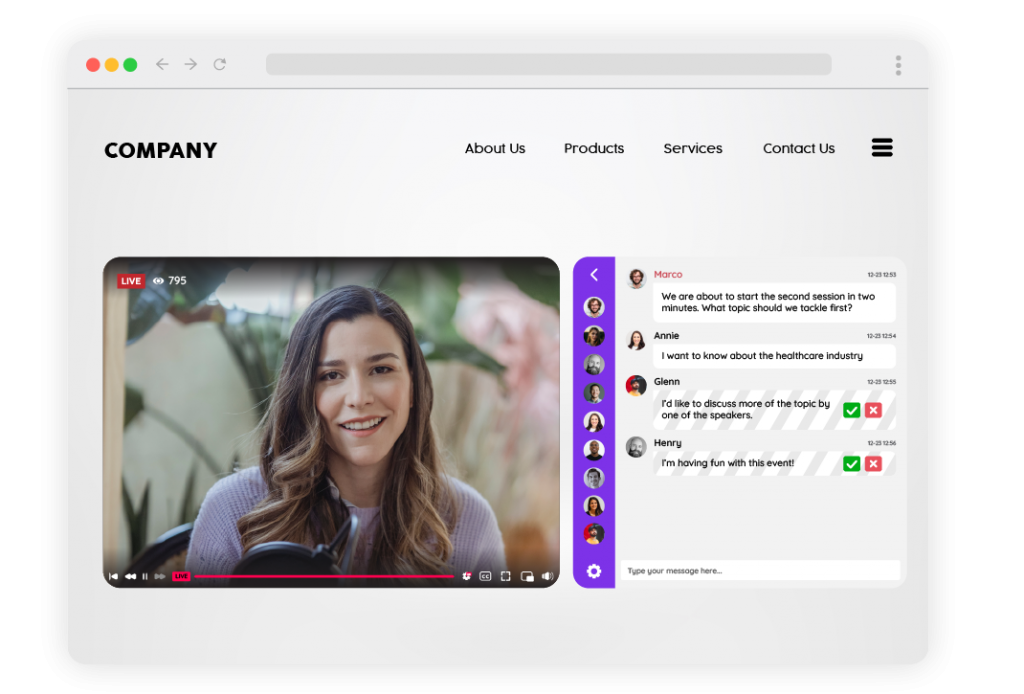 The good news for speakers during the transition is that their roles will be much more flexible. Speakers must be physically present at the venue during an offline community event, which may result in some idle time. It's a different game online. You can allocate and plan availability time slots for speakers from anywhere in the world to participate in your event.
Speakers lead the event wherein they can ask questions to the community. With a live stream, speakers can answer the questions from the participants. Moderators are working closely with speakers to man the chat room.
Volunteers/Agents
Volunteers are still the event's community service agents, but it does change in form. Volunteers in an online event will be in close contact with participants via all media channels. They'll be answering questions, resolving issues, and dealing with anything that might interfere with the event's flow. All of this happens in real-time.
This means that for an online event, your volunteers must have a slightly different set of skills than for an offline event. So, they must be familiar with the chat platform, as well as the online visual meeting tool you're using, in addition to the specific knowledge associated with your event.
We recommend that you train and empower your volunteers to use the tools as soon as possible when preparing/planning your offline event. This will ensure a smooth transition from offline communities to online. The sooner your volunteer begins using your chat platform, the sooner they will be operational.
Moving forward: creating scalable offline communities
A strong community can accomplish great things. People are more interested in your company when they believe you care about them.
To succeed, any community must be able to scale. After you've worked hard to build strong relationships offline, you must turn those people into brand advocates. To get your name out there, you must empower them to spread the word.
This creates an emotional bond that lasts both online and offline.
The foundation of healthy offline communities is connecting like-minded people with groups like these. RumbleTalk facilitates this in an online setting. Send us an email at support@rumbletalk.com and we'll set up a free demo.