The primary goal of RumbleTalk is to give our customers the freedom to customize their in-chat platform. Why? We wanted to give them a chance to get a good-looking chat room without changing the overall website theme.
Since not all in-chat platforms offer that, we wanted site owners to be able to easily create and embed chats, customize it to match their website design, control when it was on or off, moderate, and do other things.
RumbleTalk allows users to customize three major aspects of their group chat: design, operation, and location. Each area has been meticulously planned and programmed with our customers in mind. In this article, we'll be discussing the design aspect.
Letting users customize the design however they want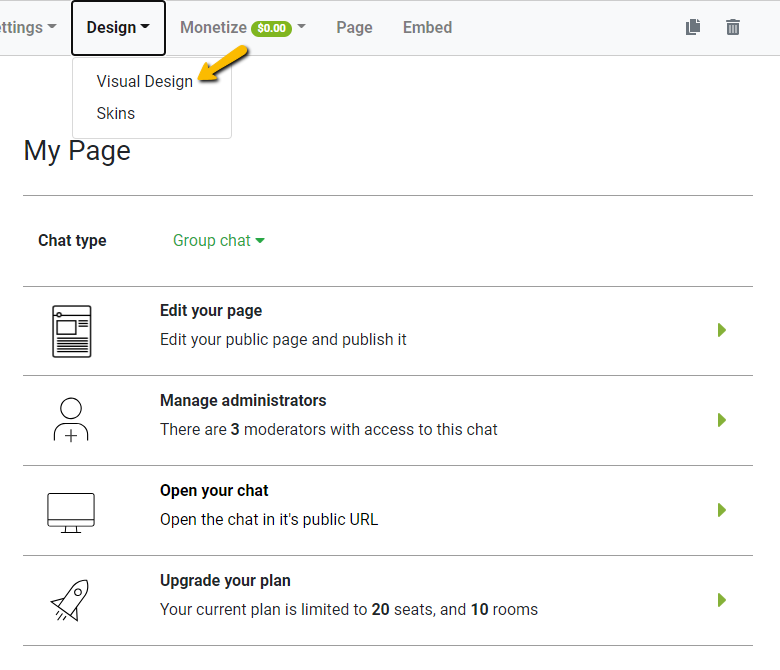 Design is usually the first area of customization that people consider, and it is rightfully a critical factor when deciding whether or not to use group chat on your website.
If the chat does not appear to belong there, the page will appear amateurish, and an amateur site makes it more difficult for your customers to trust your brand.
We understand the importance of design, so we created three levels of the design customization to make it simple for anyone of any tech-literacy level to get the group chat they want.
Skins Library
Our designers have created a robust skin library for customers to customize with a single click. Our skins range from simple to complex. Some have solid color backgrounds, while others have images or transparent backgrounds. Skins can be changed any time. Therefore, even when the chat is live, designs are updated automatically.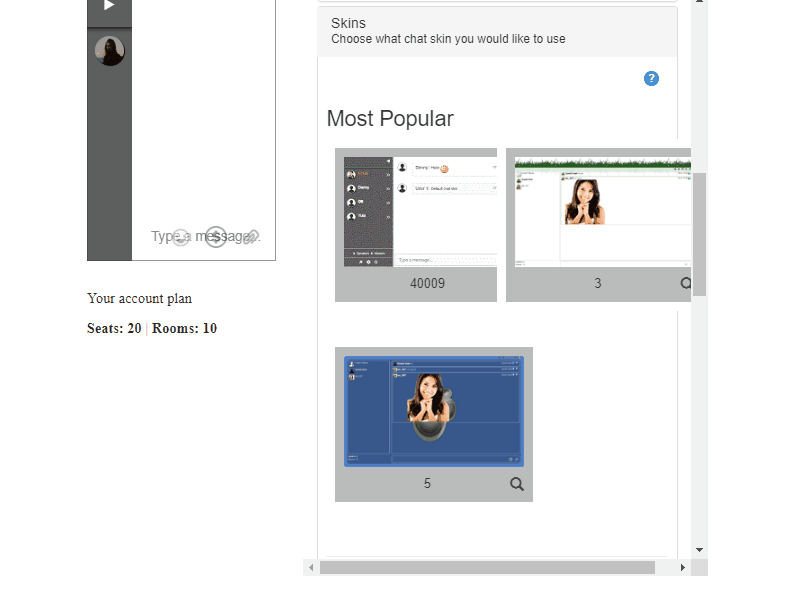 If you can't find a theme that's exactly what you're looking for, you can always use it as a starting point and tweak it in the advanced design panel instead of starting from scratch.
Innovative In-Chat Platform Design
Through advanced design, easily change, modify, alter, and improve chat design at any time. Colors, fonts, borders, dimensions, and the chat background can all be changed under the advanced design tab.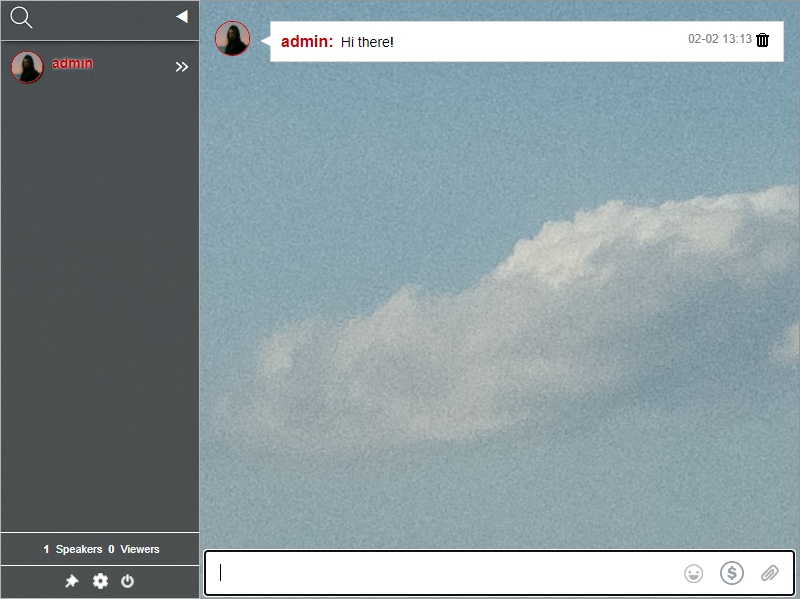 Uploading your own image or logo as the chat background is a great way to make use of this feature. This is one of the most efficient methods of making the chat strictly adhere to your website.
CSS Codes
We have included the ability to input your own CSS code for those who have a working knowledge of CSS. This means that a CSS expert can truly transform a group chat to look amazing while retaining RumbleTalk's efficiency.
Even if you don't know CSS, we've compiled a list of CSS tricks that are simple to copy and paste.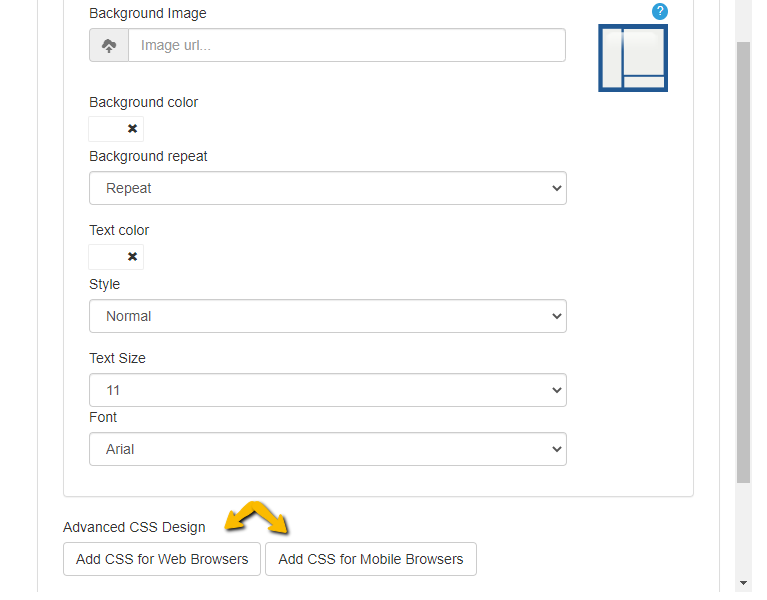 Furthermore, CSS customization is possible for both the web and mobile versions of the RumbleTalk group chat.
Are you ready to create your own in-chat platform?
We created an in-chat platform that allowed designers to create a beautiful group chat room for their clients. The more we worked on it, the more potential we saw. Customizing a mobile-friendly group chat room can boost member retention and add value to the community as a whole. It's a commendable effort!
This article only covered RumbleTalk's customization settings. There are a plethora of other great features that make it simple to use and highly functional for your community. We integrated tools such as file/media sharing, video calls, and everything in between.
With these objectives in mind, we are constantly improving our platform. It's a never-ending project, but we sincerely hope to create the best group chat platform for communities. Contact us at support@rumbletalk.com to get a demo. Be part of our growing community when you follow us on Facebook and Twitter.