There are events all year. However, not all businesses are adept at managing events, particularly in the virtual realm. We recall how popular virtual events were at the time. Because everyone else was doing it, even if these people had no experience, others followed because event hosting was the trend.
Although it appeared that many people were getting the hang of it, many of our customers were not. They attempted at first. However, they were not getting the desired results.
We can almost certainly say that if you're new to virtual events, you've made these mistakes as well. And once you've realized it, you'll reflect on all the resources you've spent and squandered.
Unless, of course, you discover a way to avoid making these errors.
Forget about all of the trial and error. Instead, keep reading to learn about the top event challenges based on our customers' experiences.
The first event blunder is organizing the event on your own.
Almost all of our customers held an event without any assistance in the last year. As a result, they had to deal with some difficult issues along the way. Instead of concentrating on their speech, they made an effort to meet the demands of the audience.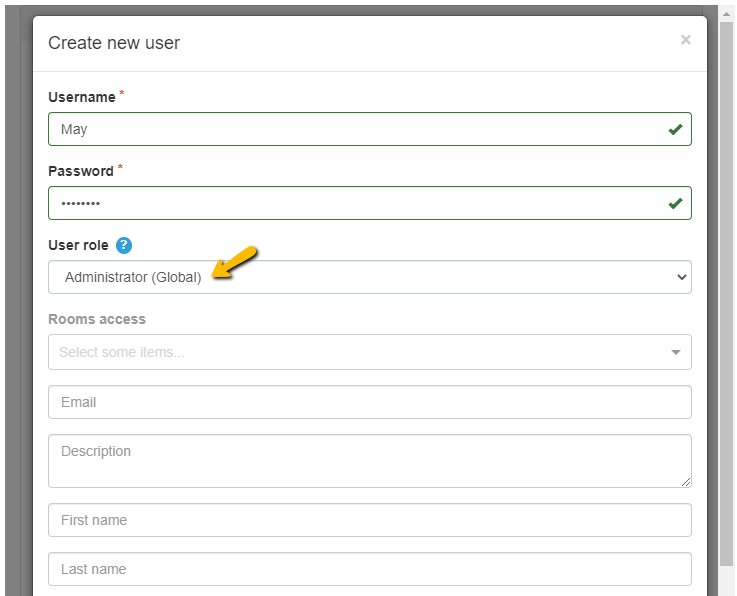 This, it turns out, is what causes most events to fail. Even if you're hosting a small event, enlist the help of some moderators. Everything improves with more hands on deck.
There is no live streaming platform for the event.
If you've ever been dissatisfied with the outcome of an event, you've probably made this mistake. Instead of relying solely on audio, try using a live streaming platform the next time. Audiences enjoy putting a face to a voice or vice versa.

To add a video to your event, you can use live streaming platforms such as Vimeo, Dacast, or even YouTube. These are simple platforms to install.
Failing to take advantage of chat rooms for events.
What if you have a platform for live streaming? How do you engage your audience? If there isn't a medium for them, they might as well watch a YouTube video. That is the distinction between a live event and a webcast. Everything happens in real-time.
When a participant visits your website, he will spend a few minutes watching. Following that, he will browse your website to see what you have to offer. When he notices a group chat room, he will be interested. This is how you keep your audience interested. When our customers use our service, the majority of them realize this.
This one isn't difficult at all. You only need to do a single thing: register for a chat platform. Fortunately, you can sign up for RumbleTalk and immediately embed a chat room.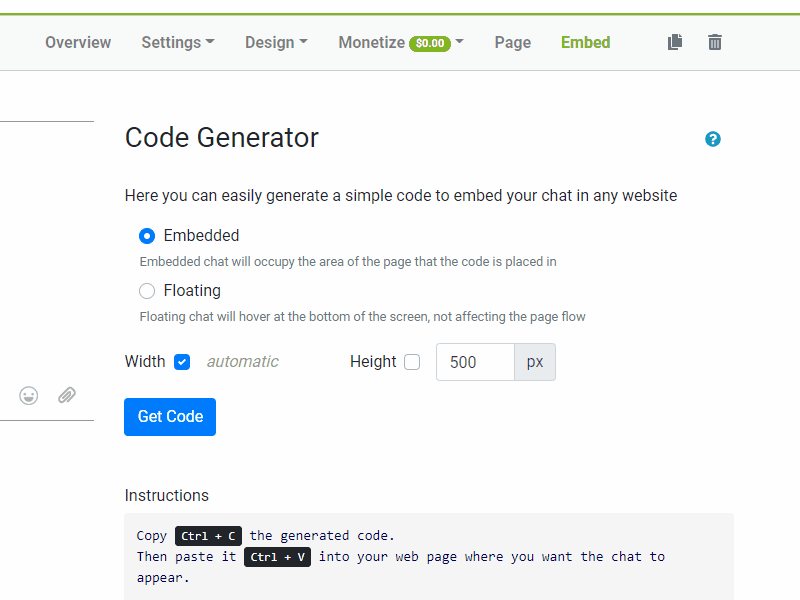 Go to your admin panel after you've signed up.
On the dashboard, click Embed. There are two options: embedded or floating.
Get your code and paste it in the same place where you'll be live streaming.
You now have a medium through which you can interact with your audience and potential customers. When combined with the three elements listed above, you will be able to successfully host any event.
We've discovered that some people find these extremely difficult to complete. However, with a little practice, all of this will be muscle memory. It is possible to avoid these mistakes as long as you do your part.
Conquering challenges and live events
After completing all of these steps, you will be better prepared to handle your event. If you plan to hold more events in the future, make sure you don't repeat the same mistakes.
You can now host events without a hitch, especially if you avoid these common event blunders. If you're still confused, drop us an email at support@rumbletalk.com and we'll show you a demo.