To form a relationship with your customers, it takes time and understanding. This is crucial for them so that your product or brand will stay on their minds. There are more than thousands of websites out there, and a lot of them fail. You read that right. What's missing? It's the lack of trust. In building a website, some don't take into consideration the relationship with the customers. Therefore, their website and brand fail. If you create a social chat, you can turn this around.
Knowing your customers' wants and needs can help you create a unique social chat experience, leading to increased sales and traffic.
We say that emotion does not influence buying factor, but it does.
So, how can you create a unique social chat experience for your visitors, customers, and partners? Here are 3 steps to do that.
Personalize your social chat
When you create a website, you think about what it would look like, where elements would be placed, how fast it would load, etc. You should do the same for your social chat.
If your community sees that the chat is lively and beaming with colors, they'll be more likely to stay longer in the chat room. Also, when you customize your social chat, it will be more pleasing to the eyes. As there are skins available in the chat room, you can use one of those so no coding would be needed.
However, if you want it to blend in with your site, then you'd have to use advanced customization techniques such as CSS. This is the latest CSS skin we've made. You can do the same for your chat room.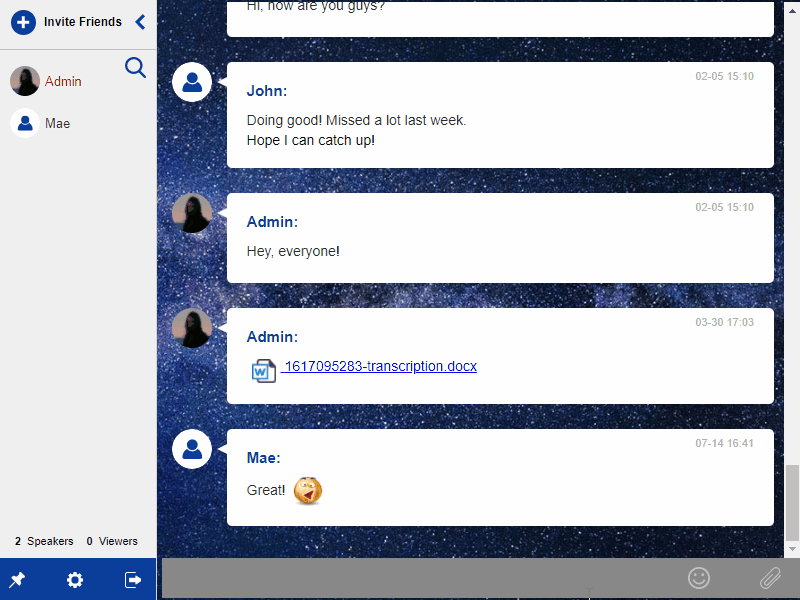 Here are the instructions on how we did it.
Use chat features to your advantage
Customers crave social interaction and connection. Therefore, using social chat features like group chat, uploading photos, and calling is an effective way to capture your customers' attention.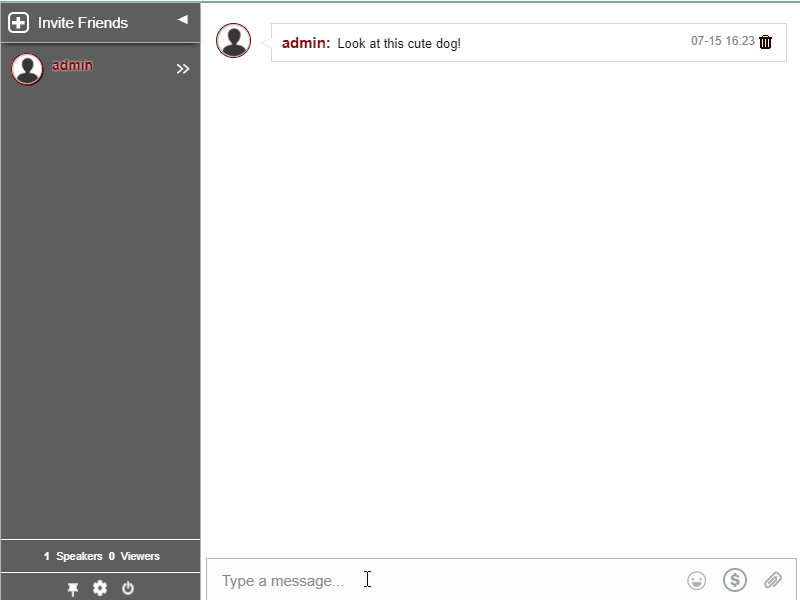 Furthermore, customer feedback is one of the key points of a social chat. With chat features that you can use, this will increase rapport with your customers. So, taking advantage of chat features that you can use will add chances to make conversation with your customers.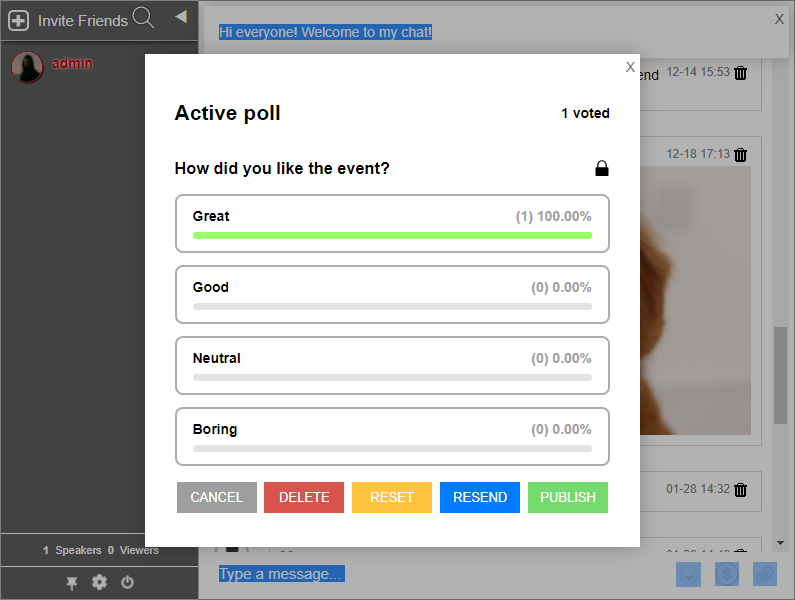 It will not only be a medium to connect with your customers, but it will also help build a community surrounding your brand. In turn, this community will help in spreading the word about your brand, which will lead to new customers and traffic.
Open your community to all
Social chats can sometimes be for members only. However, if you open your chat to everyone, this can be inviting. For instance, a visitor may see that you have a chat on your website. Then, he checks out the chat room, but he sees that it's only for members. This can leave a distaste in their mouth.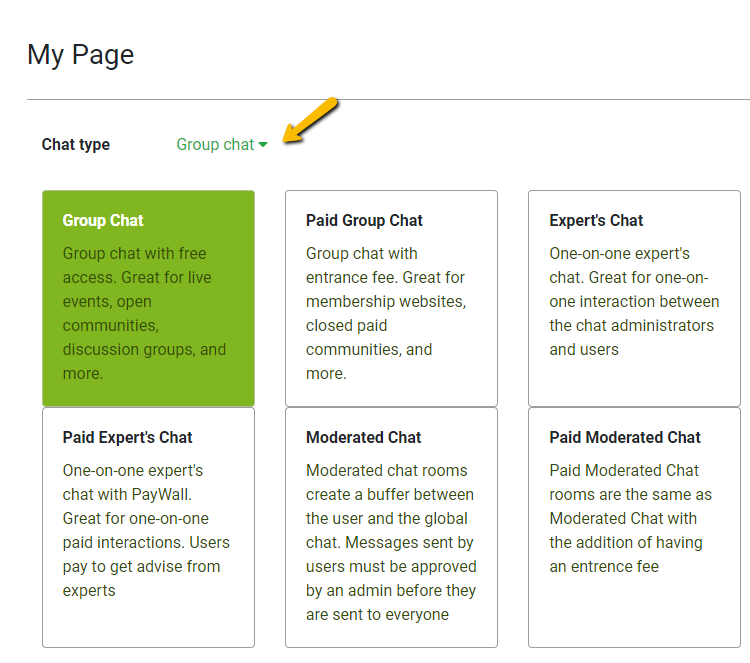 So, if you want to entice customers, make your social chat public. This will assist in capturing the customer's interest, making them stay on the site. After that, they can chat up users that are logged into the chat room. Then, they may ask about the brand, how you are as an owner, etc. If this goes your way, then it might lead to good development.
Enhancing the social chat experience
The social chat experience is unique in every chat. Websites are made to be your brand's advertising, but social chat brings it to life. Customers can voice out their opinions, get testimonials from other customers, and more.
Websites with social chats see more sales, traffic, and engagement. So, sign up to RumbleTalk now and use all of the above features. You'll experience a different kind of social chat.