A group chat is a great way to stay in touch with your audience and colleagues. It's like having an online group meeting. But if you know nothing about group chats and aren't sure what they are or why they're useful then it makes sense that you would want to avoid them.
There are many advantages of using group chat over text messages or email conversations. We'll explore them all below.
Make your online event more exciting with a group chat
You're probably thinking, "How am I supposed to use this? How can I get people excited about my event?"
The truth is that you don't need any special skills or knowledge. You just have to make it easy for your audience to participate and share their experiences on social media. Here are some tips:
Make sure you have an easy way for them to sign up! This includes a link in the email invite or on social media (or both). You can also include a button at the bottom of each post that says "Share This Event With Your Friends!" Make sure they know how they can join—don't give them an option if there isn't one available!
Give them great content so they want more from you! What kind of posts should we put out there? Let's start with photos/videos from past events where we've had fun together as a team and then maybe add some memes or GIFs as well.
Increase sales
Customers like to be heard, and they like to feel like they are part of something bigger than just one interaction with your brand.
Embedding a group chat on your website will also create an environment where customers feel special and important, which leads to better customer interactions in the future.
Bringing back customers for repeat business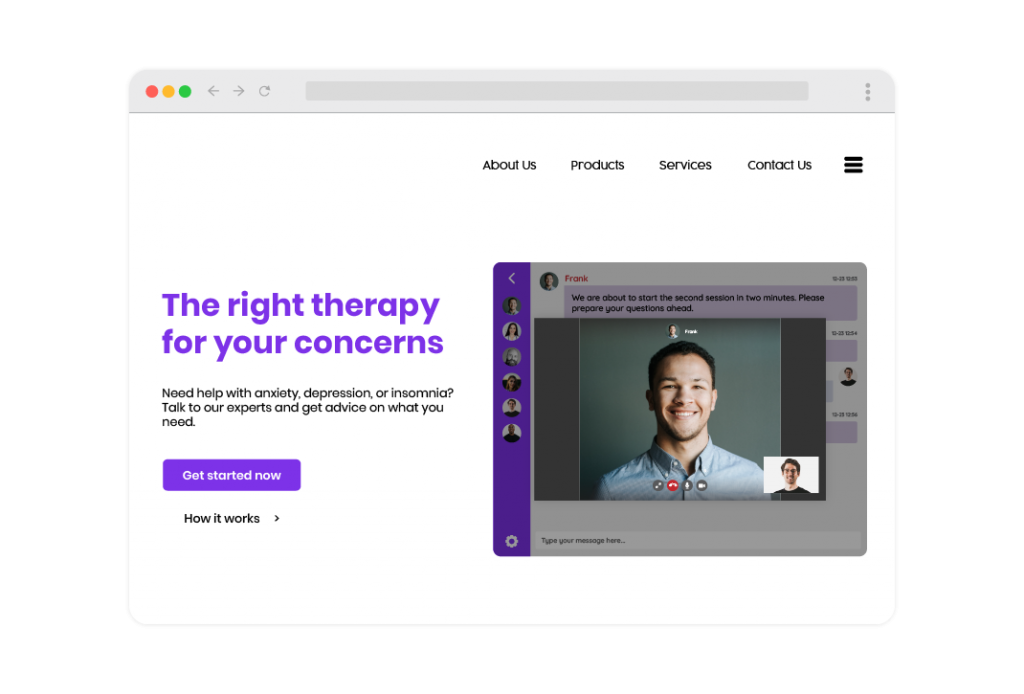 Have a group chat on your homepage to discuss the experience. This is especially important if you want to bring back customers for repeat business. For example, GaS Digital is a podcasting network that uses RumbleTalk group chat next to their live stream. By having a group chat, they have the means to retain their current audience and increase listenership.
Make sure you are listening to what they are saying and ask them what they would like done differently to make their experience better next time around.
Use this as an opportunity to make amends with those who had an issue with something, or even just thank them for their business. Without it, there wouldn't be any way for the company (or whoever else) to earn a living!
Creating a community of loyal fans
As you know, the best way to build a community is by providing value. But what kind of value? The most important thing is that it needs to be something people want. They should feel like they're getting something in return for it.
Here's an example. If you're an independent artist and your band just released their first album, how do you reach out on social media? Do these two things:
1) share some songs from the new album with fans;
2) ask them to leave feedback on what they like about the new music (i.e., "What do YOU think?").
Those two actions will create a loyal fan base who will support your brand over time because now not only are you sharing their favorite tunes but also giving them an opportunity for free exposure through reviews!
Increase the visibility of your website in search engines
Embedding the chat into your website is a good way to increase your visibility in search engines. If you have a blog, or any other type of webpage that people can visit, embedding the chat on your site will help them find it.
You can use this as an opportunity to drive traffic to social media pages and email lists so that people who are already interested in what you offer can subscribe or follow you there instead of directly from Facebook or Twitter.
Providing help when it is needed most
As a customer service manager, you should be aware of the fact that your customers are more than just people who have questions. They're also people who need help at the right time and in the right way.
Providing help when it's needed most will make all the difference between being able to answer questions and not. Providing support when someone has trouble with a new product or service is one thing, but having unlimited lifetime access to chat rooms on top of that is another matter entirely!
A group chat is fun and easy to use. You won't regret investing in it!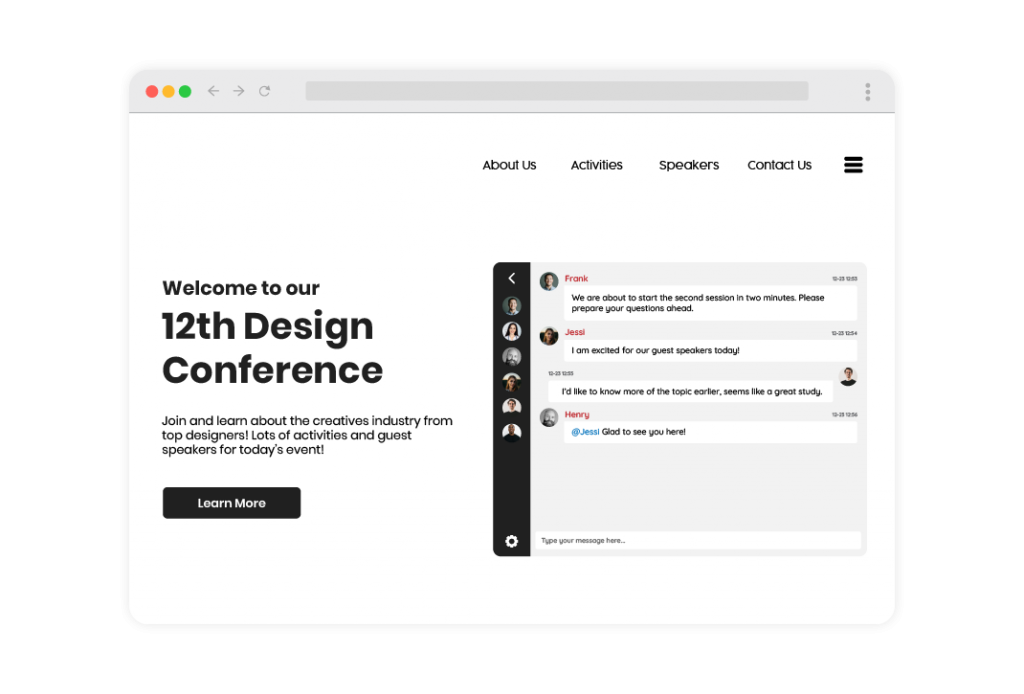 Group chats are a great way to connect with your community. You can use them to share content, get feedback from your audience or even just have some fun! F
or example, if you run an event page and want to invite people who are interested in attending the event, then embedding a group chat is the perfect solution.
Ready to embed a group chat on your website?
If you're looking for another way to engage with your customers, then group chats are an excellent option. They provide an opportunity for communication that is more personal and meaningful than any other method out there.
Plus, you can start for free! So, the next time someone asks what the best social media strategy is when it comes to reaching their audience, just tell them: "Invite them over for a group chat."
Ready to start? Reach out to us via support@rumbletalk.com for a free demo.