We've added a new feature for all our users, a search users button in the group chat. What does it do? Now you can search for users in the group chat.

Users can search all logged-in users in a RumbleTalk group chat. There's no limit on the number of searches.
Here's how it works.
How do you search users in the group chat?
It's easy to search for a user during a conversation. To do that, here are the steps that you need to follow:
First, click the search button on the top of the chat screen.
Second, enter the username that you want to search to display the search results.
Lastly, the user you search for will appear and only his/her name will be seen in the users' list.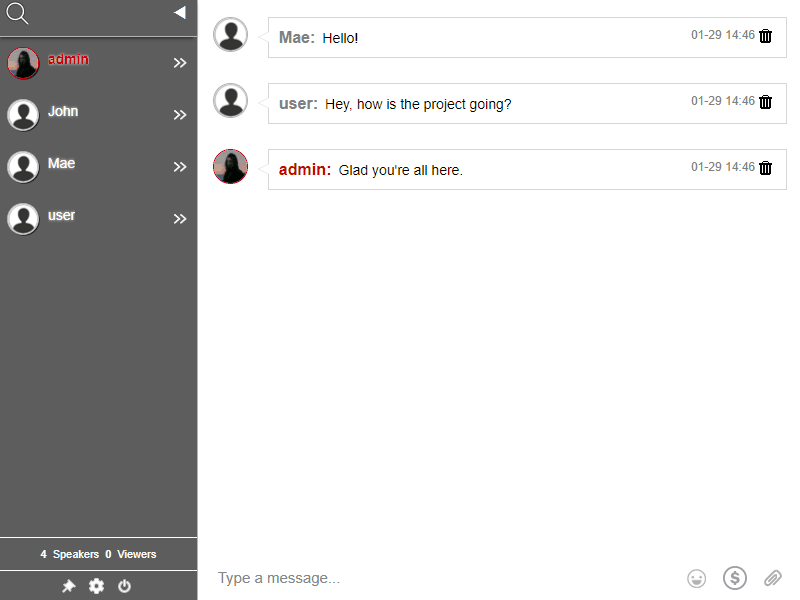 Although you can search for a user in the user list, his/her messages in the group chat will not appear. The use of the search button is to find another user that you want to message privately.
Since group chats are full of users, you might have a specific user that you want to talk to. This is the use of the search button.
Searching has never been this easier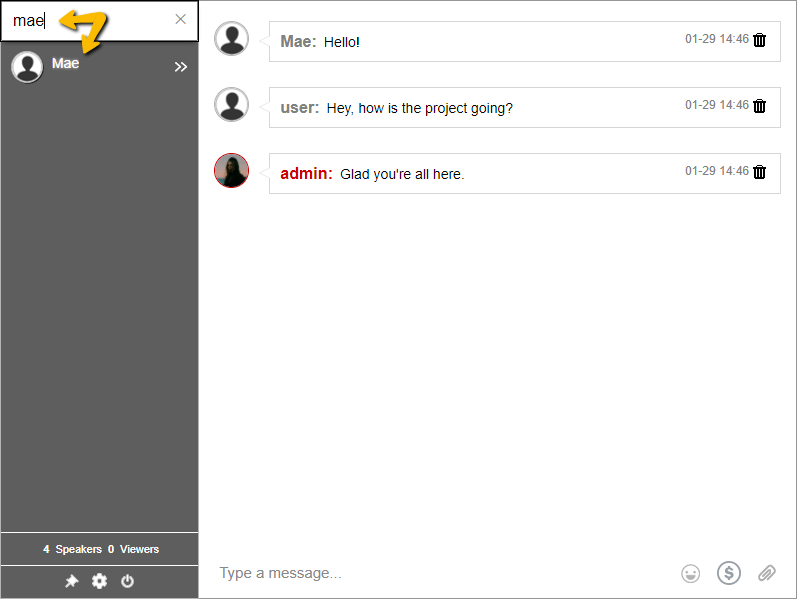 Previously, you cannot search for users in the group chat. Now it's easier since you will just type a user's name and you can immediately see the user.
By doing this, all messages from that user to you is easily seen in the group chat. So, you don't have to search all messages just to see a particular user.
More updates are coming and we would love for you to see and try them. If you're looking forward to new features, then check out our blog now and then.
We post every week about new features, updates, and tips for the group chat that you might have missed! You can also follow us on Facebook and Twitter.