Time is the most precious commodity we have, and we all want to spend it doing what we love. But if you're like us, you've probably noticed that your life can get pretty busy at times—and that's not just because of the holidays! We're always looking for ways to free up more time so that we can spend it with family or focus on personal goals. Today, we're going to talk about some automated tools that can help make life easier for busy people like us.
Seamless chat integration
RumbleTalk is a chat plugin that allows you to create chat rooms and instantly connect your user base.
It has a free plan and paid plans, which allow you to host unlimited users in the same channel. It's easy to use, integrates with other websites or even events or conferences. It's automated in a way that you can create a chat room without manually adding users if you have an existing user base.
All in all, it's a great way to connect with your users and build communities around your brand.
Collaboration on point
Acuity is a project management tool that helps teams collaborate on projects. It's great for managing tasks, schedules, and resources. You can use it for internal or external projects.
So, whether you want to keep track of your team's progress on its next big project or manage a client-facing initiative with multiple stakeholders, Acuity will help you do it effectively.
The free version of Acuity provides up to 5 users with access to all its features (including time tracking). The paid version ($20/month) allows access for up to 10 users at once and gives them more advanced reporting options such as charts and graphs.
Newsletters and emails made easy
Mailchimp is a great tool for sending out newsletters. It's free for up to 2,000 subscribers and easy to set up and use. You can easily create and send out newsletters, including email templates that you can customize. Mailchimp integrates with other tools so you can use it as the backbone of your email marketing strategy.
No more forgetting your social media posts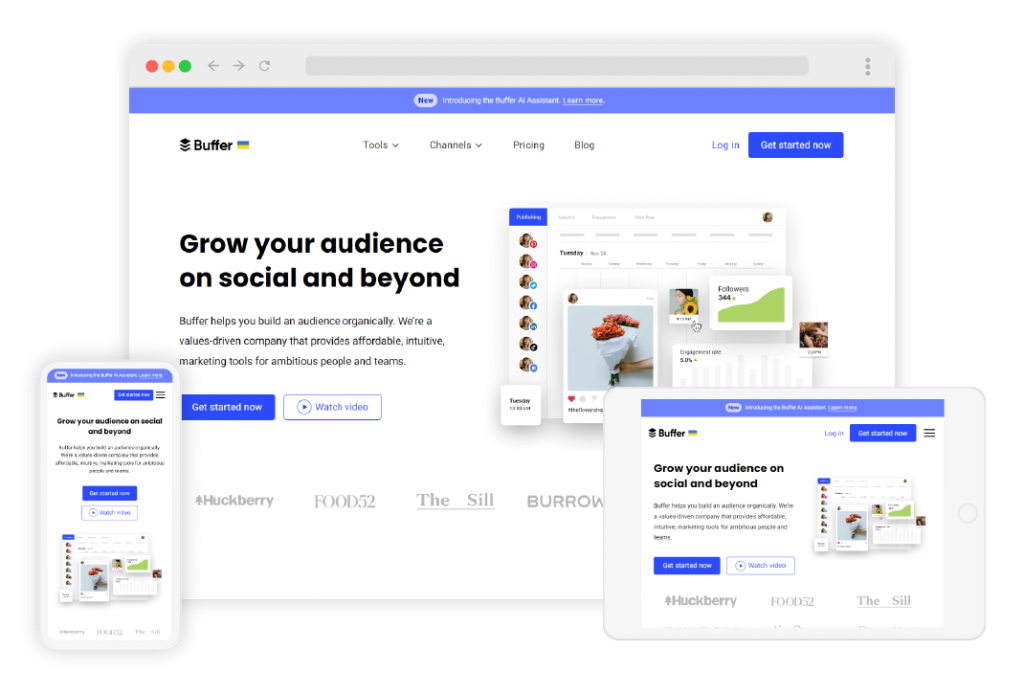 Buffer is a social media scheduling tool that allows you to schedule posts for multiple accounts. You can use it to post on Facebook, Twitter, LinkedIn, Instagram, and Snapchat at once.
The free plan includes five slots per day and unlimited public content creation with full analytics (which are available only in the paid plans). The paid plans start at $10 per month or $120 annually for up to 10 people sharing your posts at once through Buffer's platform. If you need more than 10 users, then each additional user will cost $1 per month or $12 annually.
These automated tools can help you free up more time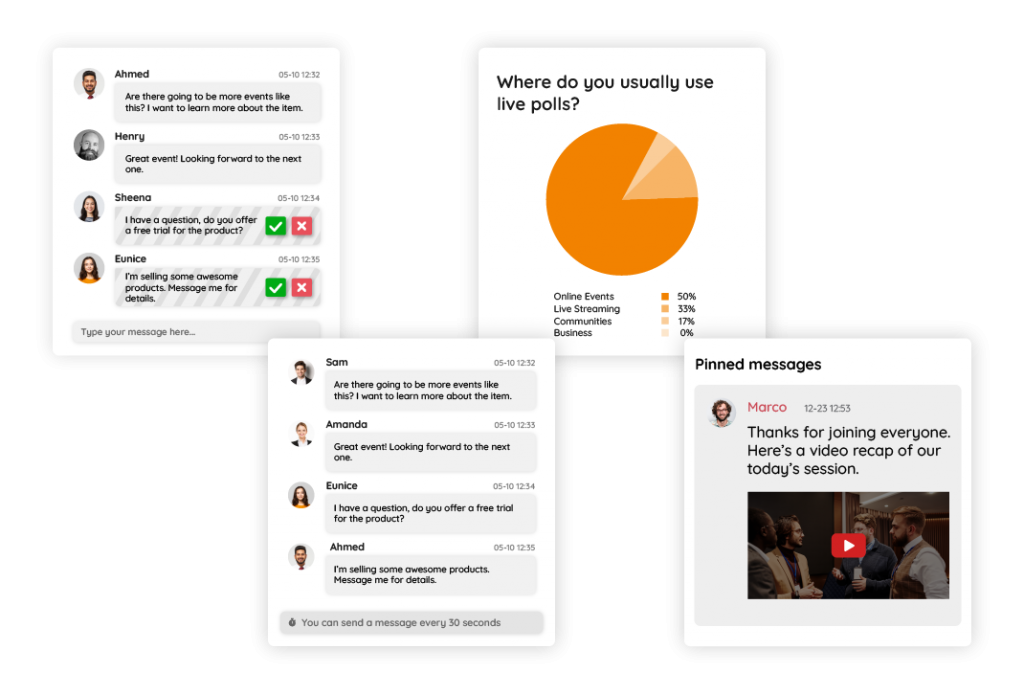 You can free up more time by:
Saving time. These automated tools let you easily schedule posts and share photos on social media or integrate your userbase. Therefore, you don't have to constantly think about manually connecting users to your chat room.
Managing social media accounts. You can use these tools to monitor your entire business' presence on Facebook, Instagram, Twitter, and LinkedIn. They'll alert you when something goes wrong with any of them! This way you don't have to worry about missing out on important news because someone forgot to post something important (or at least publish).
Automating your marketing efforts. With automation tools like these, businesses no longer need employees who manually manage their marketing efforts every day–they just need someone who knows what needs doing when!
Learn more about automated tools and what they can do to help achieve your business goals
We hope you've enjoyed learning about these tools and how they can help you free up more time. We believe there is no better time than now to get started on automating your business, so why not give one of these services a try today?
Send us a message at support@rumbletalk.com to schedule a free demo.