In an event, meeting, or discussion, audience engagement is the most important aspect.
Communication works in two-way. Talking to your audience does not guarantee that they will listen. Therefore, you have to actually "communicate" with them, rather than just talking your way through an event or discussion.
So, here's advice from our previous experiences. Engage your audience in a meaningful conversation. How?
To help you with that, here's how you can grab your audience's interest.
What do you do to engage your audience?
First, let's talk about what happens in these kinds of scenarios. For example, if you're holding an event, there are a lot of participants in one venue.
Therefore, you can't take care of these participants one by one. You can only hope you can address all of their questions as a speaker. However, you can avoid that by having a platform for your audience to speak out their thoughts.
The goals of these scenarios are as follows:
Gather data insights/ideas for next events or discussions
Answer questions
Let everyone share their inputs
Create a community
Increase audience engagement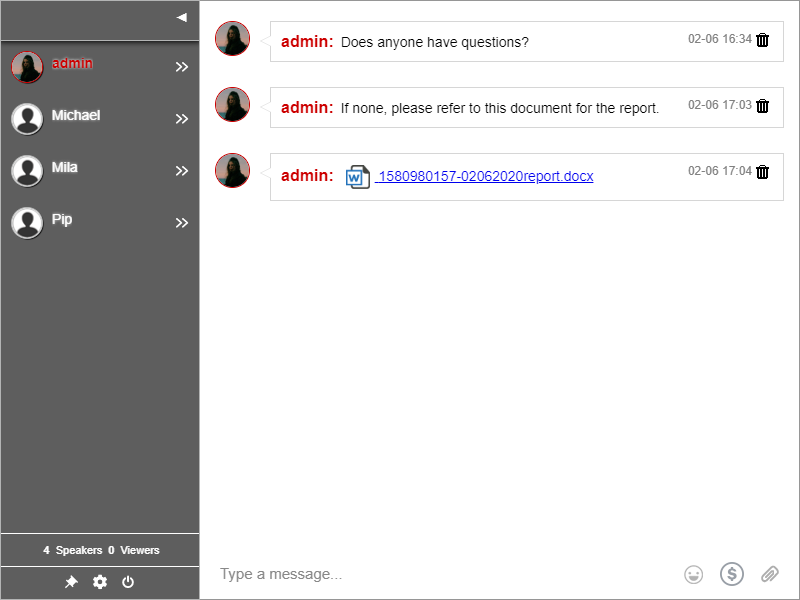 So, you would need a dedicated chat platform to incorporate your audience engagement strategies. Let's talk about what you can do about those next.
Q&A sessions: Address your audience's questions
Since the most important part is audience engagement, one of the things that you can do is host a Q&A session. What happens in a Q&A session? You can ask the audience what they want to know, to see, or ask any questions to be answered.
As the speaker or chat owner, it's your job to ensure that everyone's questions are answered. Here are some tips you can follow to hold a successful Q&A session.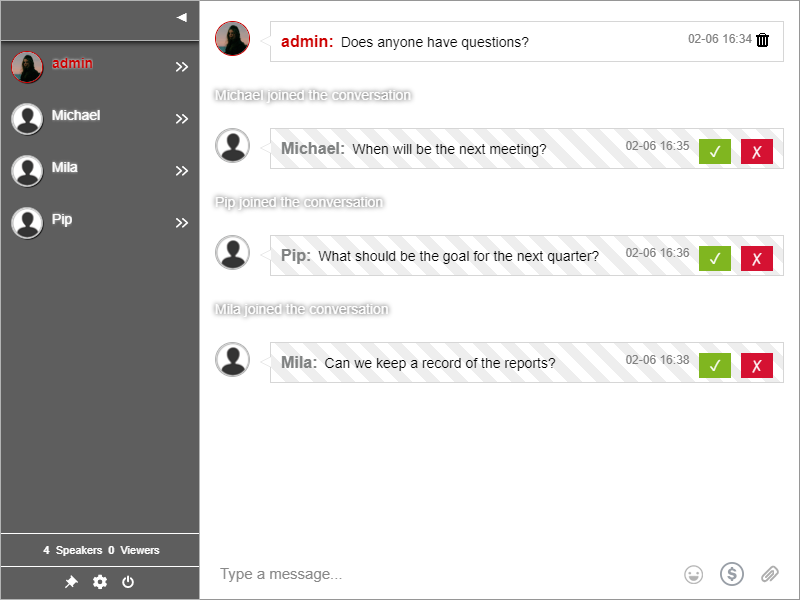 Appoint a moderator. Admins, who serve as moderators, approve or delete the messages. They can also choose appropriate questions to be answered.
Make the Q&A public. Some participants are shy to ask or send messages. Allow anonymous individuals to send in their questions as well.
Ask everyone to submit their questions. Before or during the event, ask the audience to submit questions. Make them feel that you're there to listen and answer the topics they're unsure of.
Do your best to address all questions. If you find yourself answering tough questions, then this might be a sign of miscommunication. Consider answering them all to clear up the misunderstandings.
Gather feedback. Before ending the discussion or after the event, you might want to ask for feedback. This will let you know what's working and what's not. Also, this is your chance to answer follow-up questions if there are any.
By that, let's talk about how you can get feedback from the audience with a powerful tool.
So, the next time you're having an event or conference, you can use a moderated Q&A chat to address the audience's questions.
Where can you get your own Q&A chat? Read this post to know more.
Audience engagement in the form of chat polls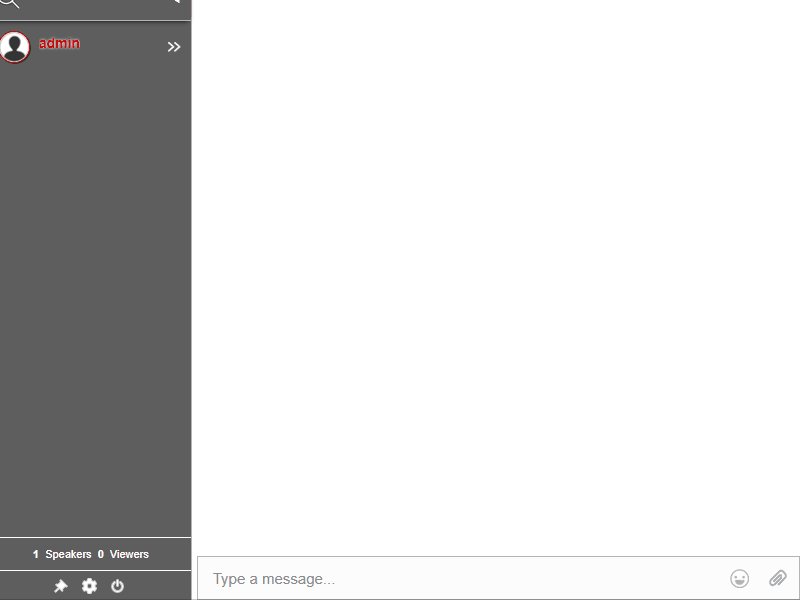 The Polls feature allows you to get your audience's insights about any topic. It can be used for events, community discussions, or on a website with a dedicated chat platform.
It works as a chat poll where the audience can vote from four pre-defined answers. Chat owners can publish as many polls as they want, but the number of pre-defined answers will always be limited to four only.
After you have all the answers, you can then analyze these answers. As such, use these ideas for your future events, discussions, conventions, etc. It's all up to you where and how you'll use the data you've gathered.
Audience engagement has never been this easy. By using these strategies above, you can see an increase in engagement and traffic.
So, don't go beating around the bush and set up a dedicated chat for your events and discussions.
If you have more questions, then you can reach us via Facebook and Twitter.