Here's a new feature that you can try! Copy images from your computer or from anywhere and paste them to your RumbleTalk group chat.
Previously, you need to save an image on your device before you can upload it on a group chat. Now, it's possible to just copy an image and paste the image on your chat.
This saves space on your device and time as you don't need to download anything just to share an image.
Paste images as you chat
Copying and pasting images this way is a time and space saver. You don't need to save an image to your device. Additionally, this saves time as you just need to copy the image directly.
For example, if you want to send your chatters an image, you can just copy and paste the images on the chat.
Since other chatters want convenience and immediacy, there will be limitations if this wasn't introduced. So, it's for this purpose that this functionality was added.
This feature is useful if you're always on the go and want to send images immediately. Try this feature out and let us know if you're having fun with it!
Here's the feature in action.
How to copy any image and paste it on your group chat
The copy and paste feature is a feature that we're all familiar with. We're just applying it to images, not just text. So, here's a quick tutorial on how you can copy and paste images on your group chat.
Find an image that you like.
Hover over the image that you want to copy. Press the right-click on your mouse and choose Copy image.
Go over to the RumbleTalk chat and paste the image on your text box by using the right-click or Ctrl + V.
Send your image to the group chat.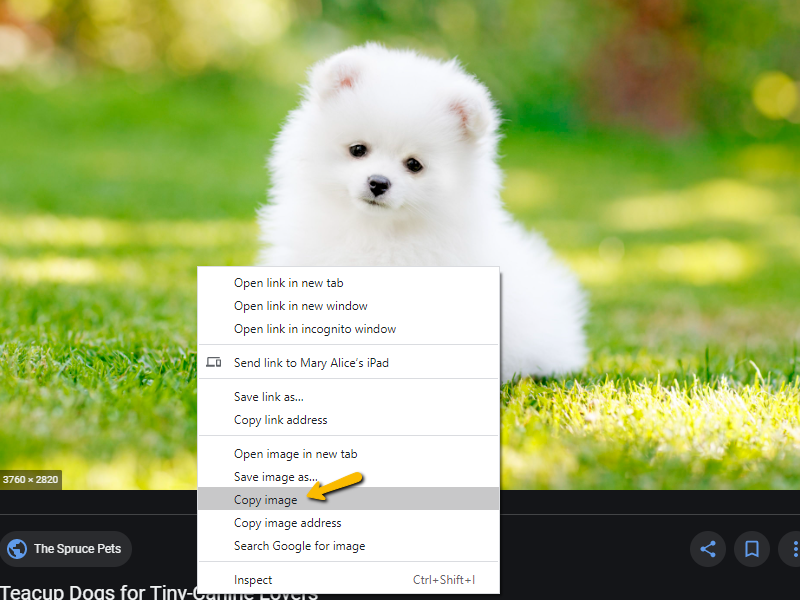 Pasted images will appear immediately in the chat.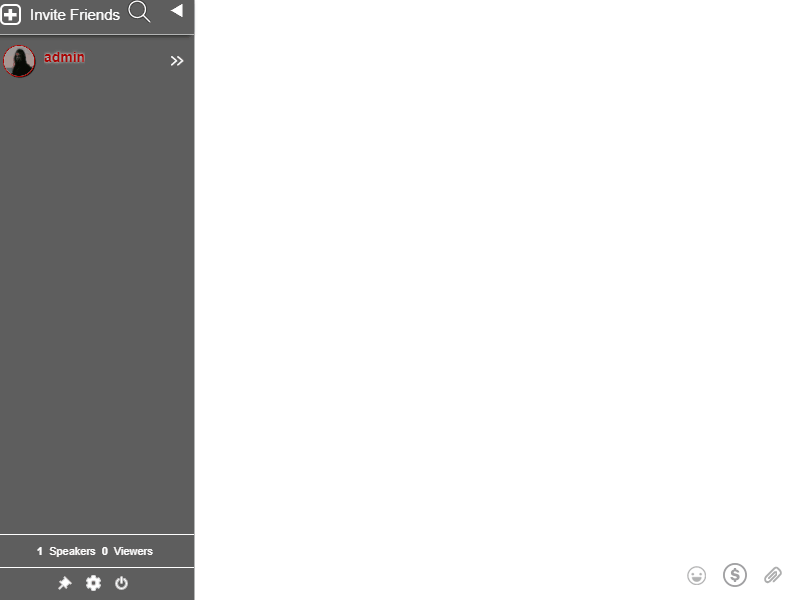 Added chat functionality
Since we all want new features and functions in our chat, why not tell us what you want to see? Send us a message on Facebook or Twitter!
We might just add it to our next update! If you want to check out our other features, then head on to our website. Explore some products and functionality that you're not yet familiar with.