Here's a sum-up of added products and features. As an online chat platform, our customers have been using different Rumbletalk chat types and features.
Now that we've grown through the years, what do our customers frequently use?
Group chat
A group chat (chatroom) for communities is our primary product, the group chat is staying as our top contender.
In a group chat, anyone can send messages, talk freely to each other, and attach images, PDF, PowerPoint, and more.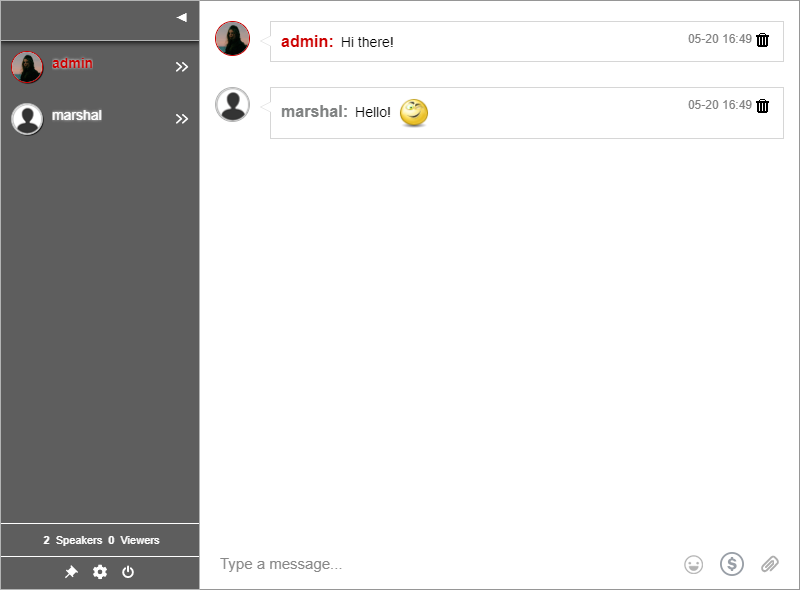 If someone's not adhering to the group chat rules, admins can ban or disconnect any user in the chat room.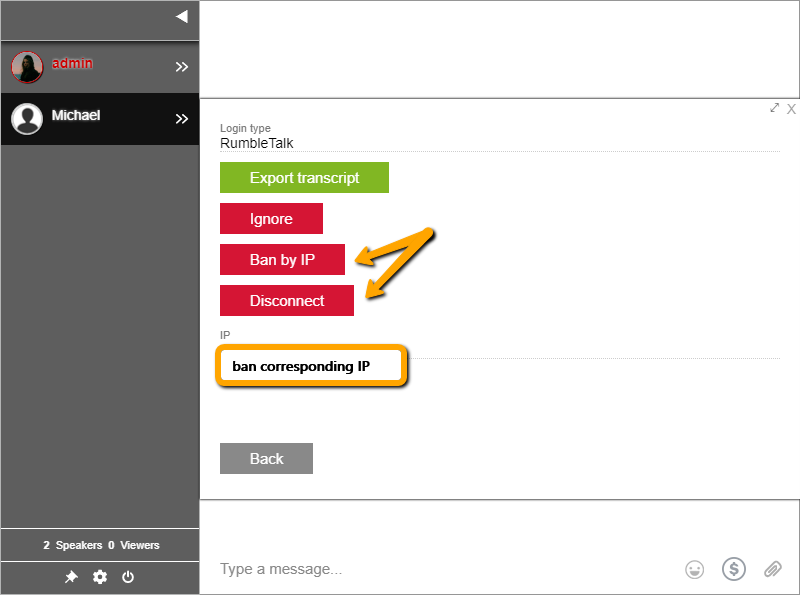 A group chat is the best starter for any newbie. From individuals to big companies, group chats can cater to any website, live events, and more.
Expert's chat
The expert's chat is a chat for professionals. If you're an advisor, a psychologist, or even a psychic, you can use the expert's chat to initiate a private one-on-one chat with your customers.
Admins can chat with any chatters. Non-admin users cannot initiate a conversation with an admin or any chatter. They also cannot see other active chatters.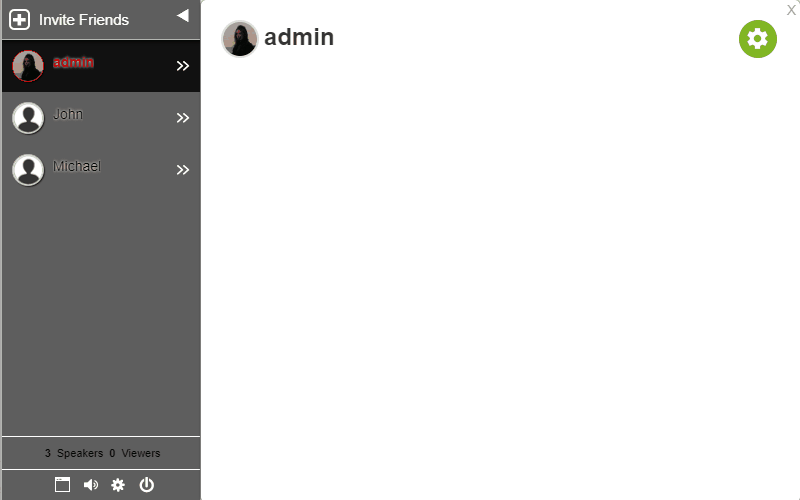 So, only admins will be able to hold a simultaneous conversation with other chatters. The expert's chat acts as a private chat between experts and customers.
Therefore, it's a secure and private chat. You don't need to worry about leaking sensitive information.
As the expert's chat is catered for professionals, chat owners can choose to add paid access to get paid for your knowledge and time. You can read more about it below.
Moderated chat
The moderated chat is best for online events and is also known with the name Q&A chat. You can use it for live Q&A sessions.
As it is "moderated," admins can pre-approve messages before they get sent out. This means that any message that goes into the chat room is reviewed by an admin.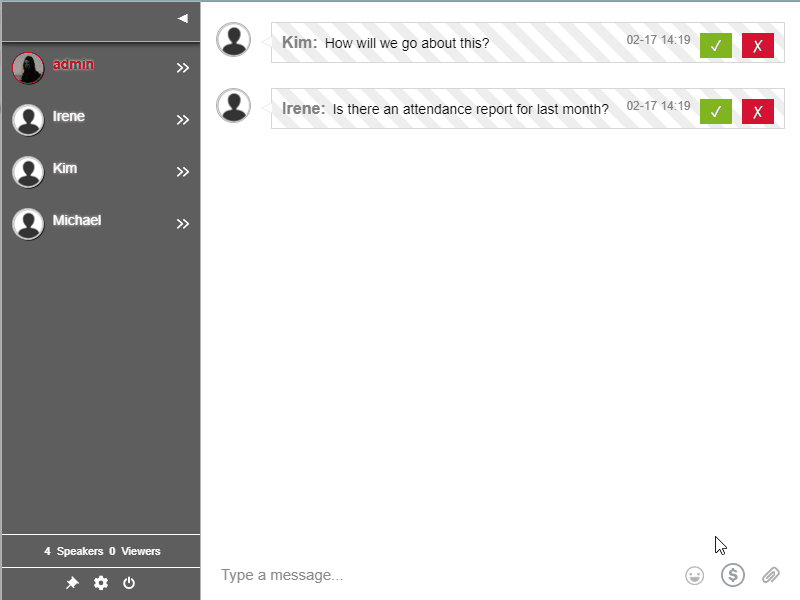 Therefore, spam or negative messages will not slip in the chat room. Admins can make sure of that.
On the other hand, non-admin users can send as many messages as they want. But, it will not appear in the chat unless an admin approves it.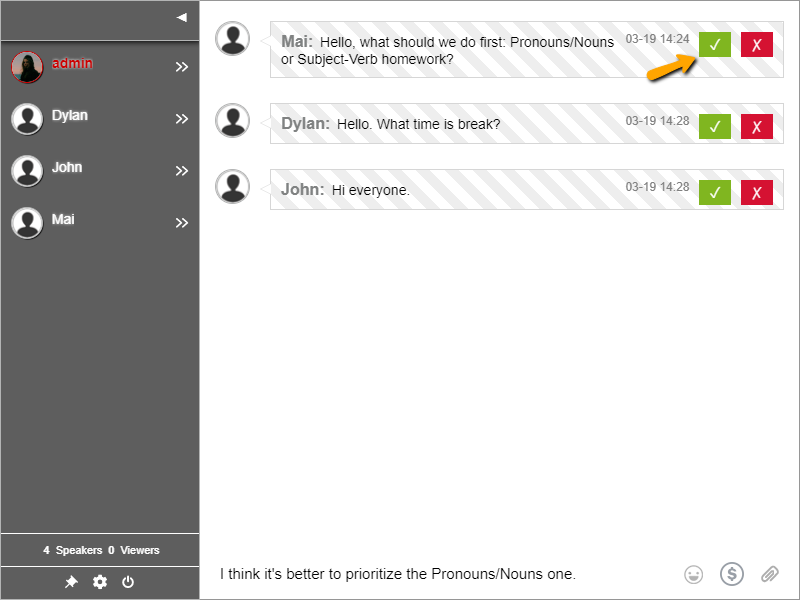 The check and X only appear for admin users. Messages that were not approved cannot be seen by non-admin users.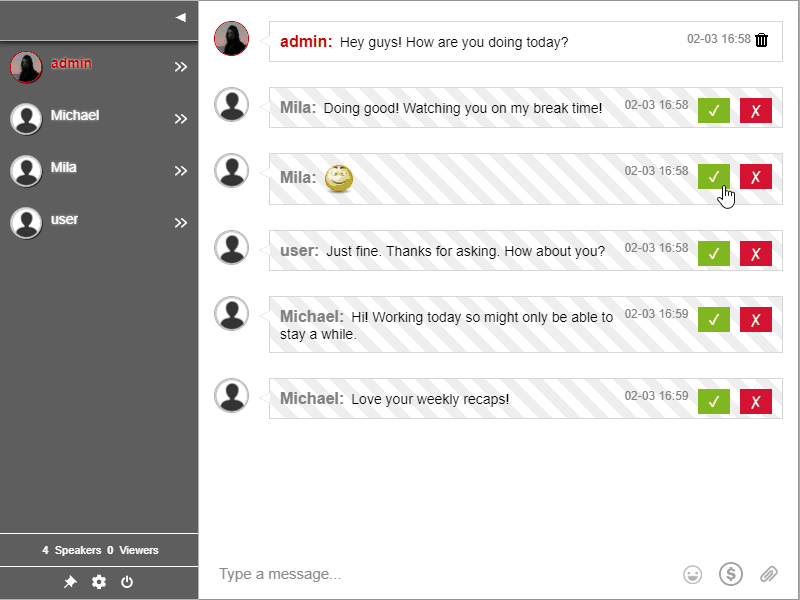 If you want a chat that has this capability, then the moderated chat is your best bet. You can also use it as a Q&A mode for live events, discussions, or conferences.
For more information about how you can use the moderated chat for a Q&A session, refer to this article.
That's all for the products! Why don't we move on to the chat features?
In-chat payments
As an online chat platform, in-chat payments are also a big hit. Since we're online most of the time, payments are also being made online.
We gave our users that ability through InChatPay and PayConnect. InChatPay and PayConnect are features within the RumbleTalk chat types mentioned above.
Therefore, they are not chat types but features that you can use when you choose a chat type.
InChatPay is RumbleTalk's equivalent to online donations and private payments.
In any of the RumbleTalk chat types, a chat owner can collect donations. It is seen in the lower right corner.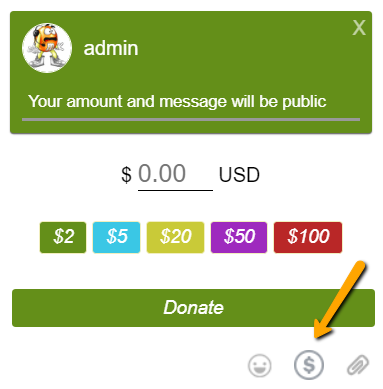 Users can donate from $2 to $100 per transaction. They can also attach a message regarding their donation.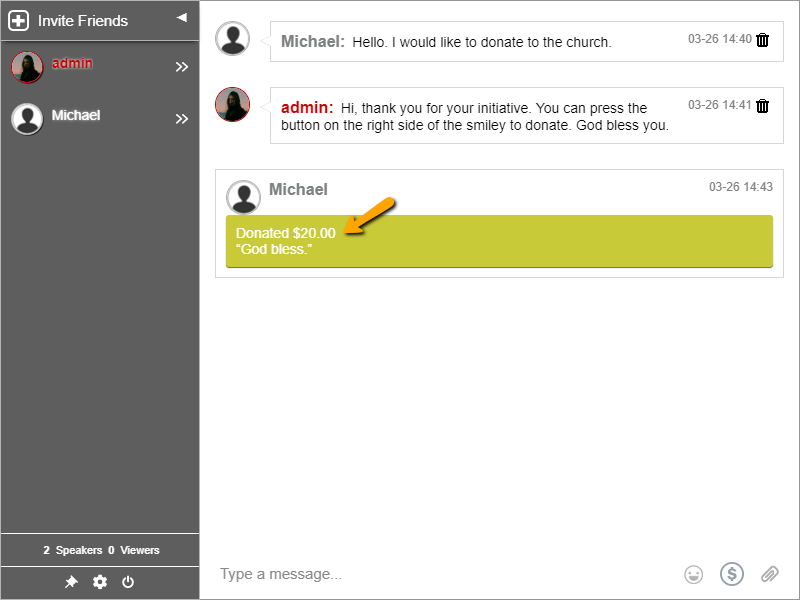 This makes the donation more personalized.
On another note, PayConnect is more on paid access to a chat room.
Any chat type comes with a paid equivalent. This means that users need to pay before they can enter the chat room.
If you want to monetize your online chat, then you can use this feature.
Users can choose from entrance or subscription, meaning limited-time access or unlimited access, respectively.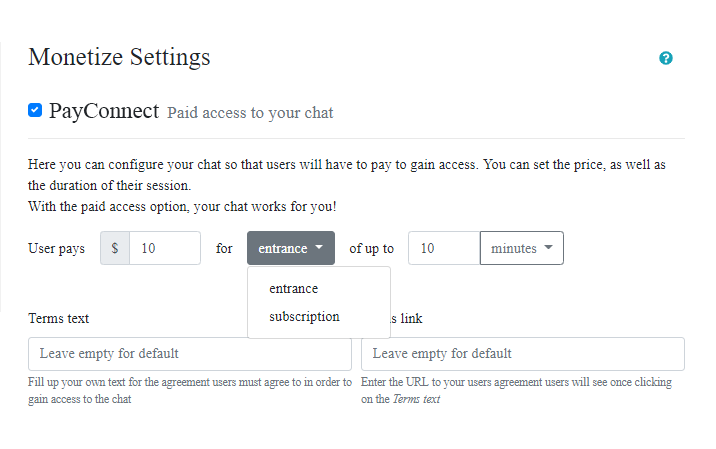 Online chat integration
Did you know that you can integrate RumbleTalk to different websites? Currently, RumbleTalk also has a downloadable plugin for WordPress.
But other than that, there are also other websites that you can integrate RumbleTalk into. To check out the different instructions for each website, check out our previous blog on integration instructions.
On a general note, you can embed RumbleTalk on almost any website. You just have to copy and paste a line of code to your chosen site.
Follow this guide to embed RumbleTalk:
Log in to your RumbleTalk account.
In your admin panel, click on "Embed".
Copy the code in the "code" box.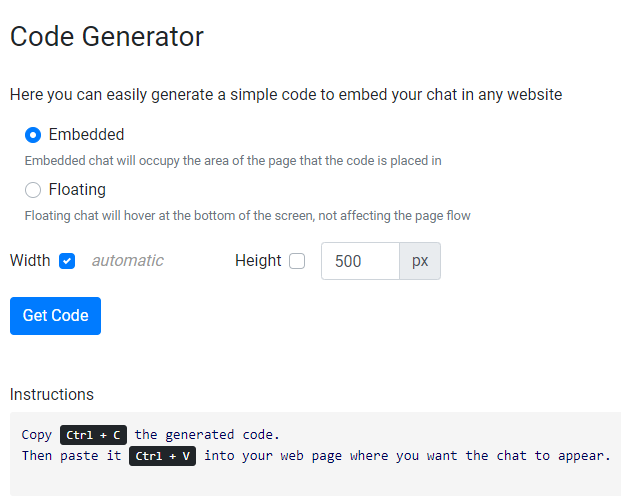 With this, you have the RumbleTalk chat embedded on your website.
Creating multiple rooms
Creating multiple rooms on your admin panel is easy with RumbleTalk.
To create another room, you can choose from the two options:
Using the admin panel to create rooms;
Using REST API to create rooms.
Logging in to your admin panel is the easiest way to create a chat room. Choose to create a new chat room and you immediately have a new one.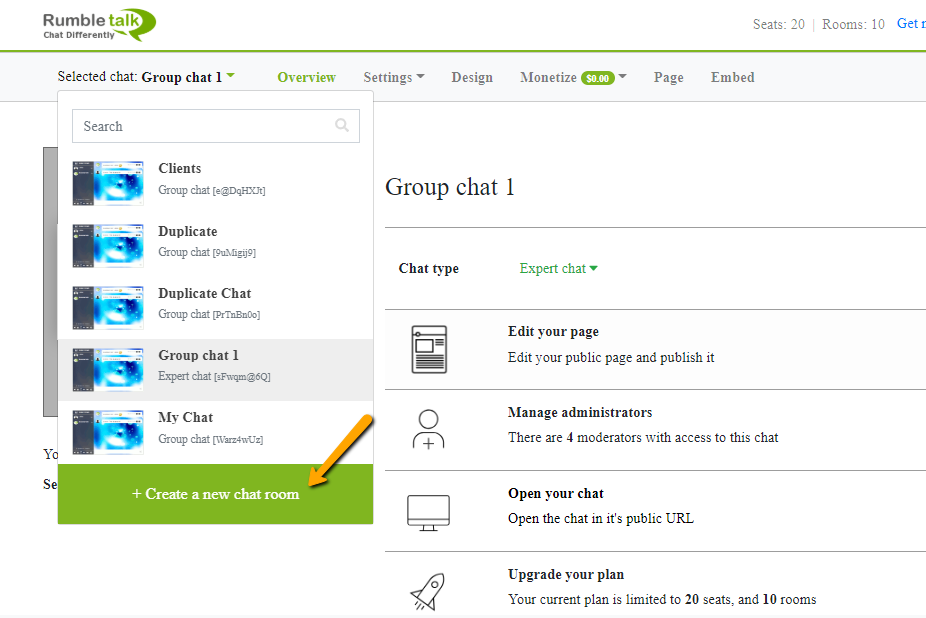 You can see the number of chat rooms that you can create just below your chat on your admin panel. If you want to add more chat rooms, then you need to upgrade your account.
You can upgrade your account via your admin panel. Then, click Get more if you want to upgrade.
The second option is using REST API. This option lets you integrate the creation of chat rooms using an API call. However, you will need a developer for this option.
Overview of RumbleTalk chat types and features
Since 2012, we have been consistently working on new products and chat features. As you have seen above, we have added a lot of them since we established RumbleTalk.
From our customers, we have seen what RumbleTalk chat types and features they frequently use. These are among the top ones, and there is still a lot that you can explore.
If you want to know more about RumbleTalk's products and features, visit our website. You might just find the perfect product for you!