The RumbleTalk chat can be added to any website in a matter of minutes. We made a list of integration instructions that can shorten the embed time.
Through WordPress, Google Sites, Blogger, etc (RumbleTalk's integrations), you can now be easily connected. This makes your website stronger and your followers can chat with each other easily.
List of current integration instructions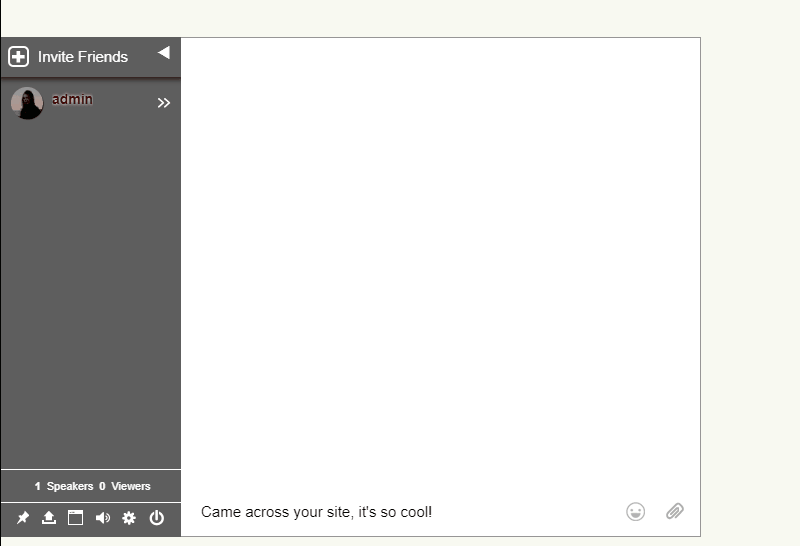 Conclusion
If you're thinking about adding a chat to your website, then you can easily do so with RumbleTalk chat. It's easy to embed a custom HTML via these instructions. If you want to know more about each platform, then you can visit our Knowledge Base via section 7 "Integration Instructions."
If you want to know more about our upcoming features and releases, then visit us on our website!