As an expert, a professional in your field who offers online services, do you need a way to have an online discussion with your clients? We are glad to introduce a new type of chat – experts' chat.
With experts' chat, you can only have one or parallel private one-on-one chats. You can now message each user privately, talking in a video/audio, upload files, send voice messages and all that without other users seeing your messages.
What is experts' chat?
Experts' chat caters to online professionals like coaches, advisors, psychics, psychologists, traders, brokers, astrologists, lawyers, and other professions that provide an online service to their clients. This is to keep your client's privacy, and also your privacy. You can now keep everything under control.
The experts' chat has the following two perspectives:
Admin – What an expert sees 
User – What users see
What do the admin and user see in each chat?
Admin – The admin sees which users are currently active, can private message each user, make a one-on-one live video call, can conduct multiple chats in parallel, and see the private messages of each user to him
User– The user can only see the private messages sent by the admin to him, can only send a message when the admin is active, make live calls, and attach documents and share videos. A user cannot see other users in the chat room, only the private chat with the admin.
What are the advantages of the new expert's chat?
With the experts' chat, a professional can address his clients properly, in a safe and secure manner. Its advantages are as follows:
A professional can private message each of his clients.

Clients will be able to have a safe and secure chat with a professional.
A professional can monitor his clients.
When you add a paywall layer, a professional can gain revenue from each of his clients. This depends on his decision to make his clients pay for his service or not.
As an admin, what will you see when you log in?
When you're the admin, you will see every user who's online like the following: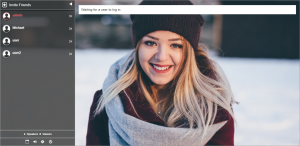 Then, you can chat with every user, and you will see the private chat with each of them. Here's an example:
As a user, what will you see when you log in?
When you're a user and the admin (expert) is online, you will see the following: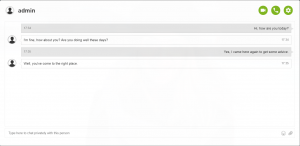 If the admin (expert) is not online, you will see the following: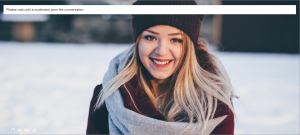 As a result, you will only see a private chat when an admin is online. As a user, you cannot initiate conversation with an expert if he is not online. When he is online, only then can you talk to him.
How does the experts' chat feature work?
The experts' chat is a user-friendly tool that works as easy as 1, 2, 3. Here's a step-by-step guide on how to use it. You can change it in the chat type menu or in the "Monetize Settings" and activate paywall.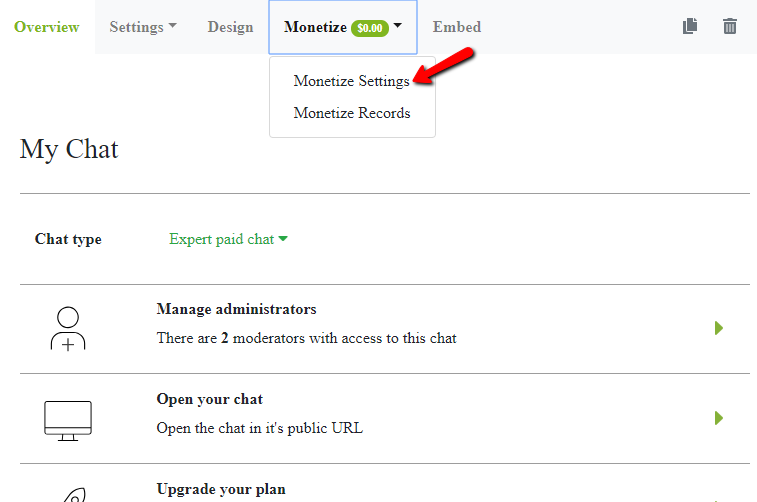 In your admin panel, you will see "Chat Type," where there are options for the group chat or expert's chat. Choose "Expert's Chat."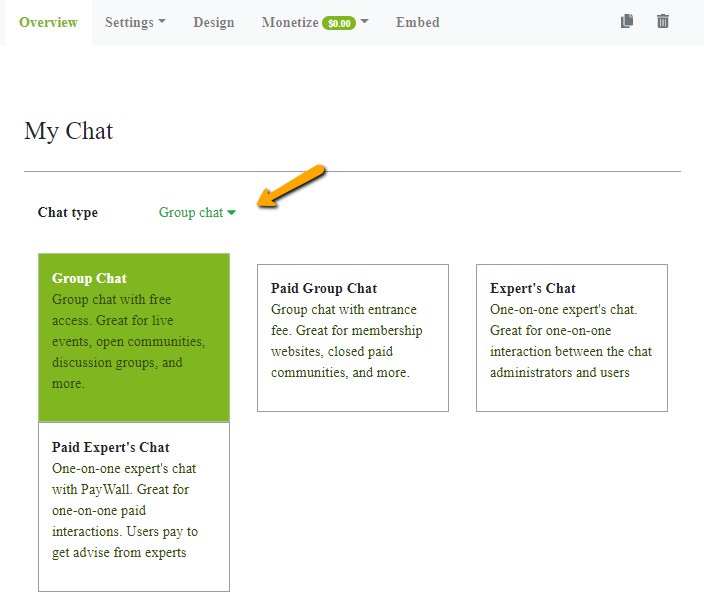 What type of chat do we need, free experts' chat or paid experts' chat?
You can also opt to choose if you want a free chat or a PayWall chat, wherein users will pay to enter the chat. Just choose the paid option.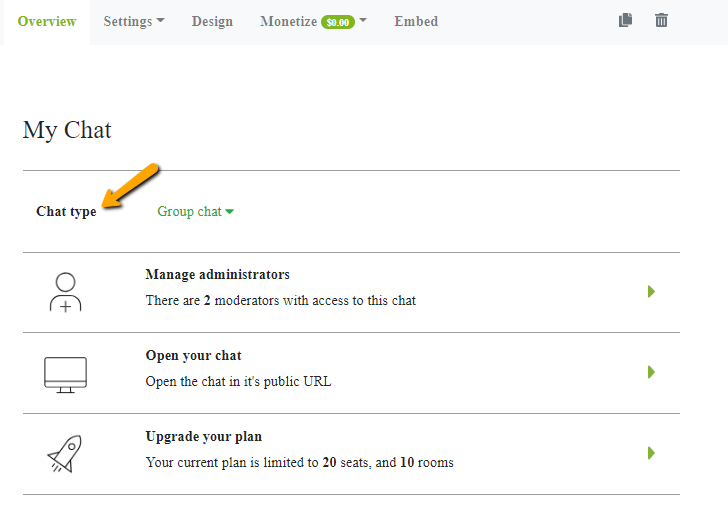 You will then need to connect your PayPal email address to monetize your account. Click on "Monetize," and then choose "Monetize Settings."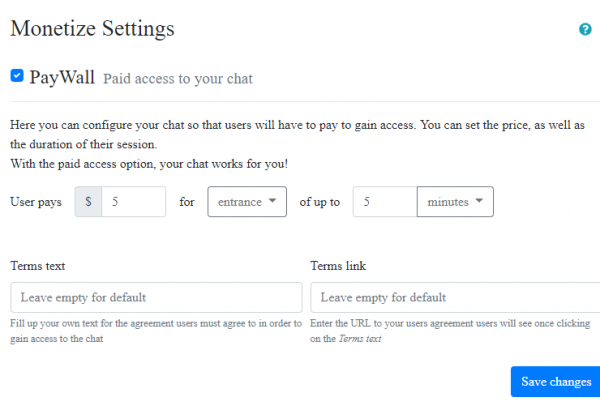 You can set the amount you want to charge your users. It could be for entrance or subscription.
For entrance, you can charge from minutes to months.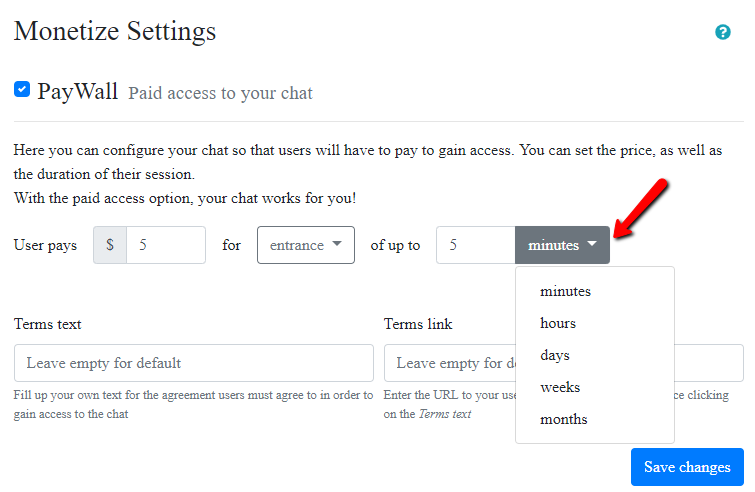 For subscription, you can charge monthly or annually.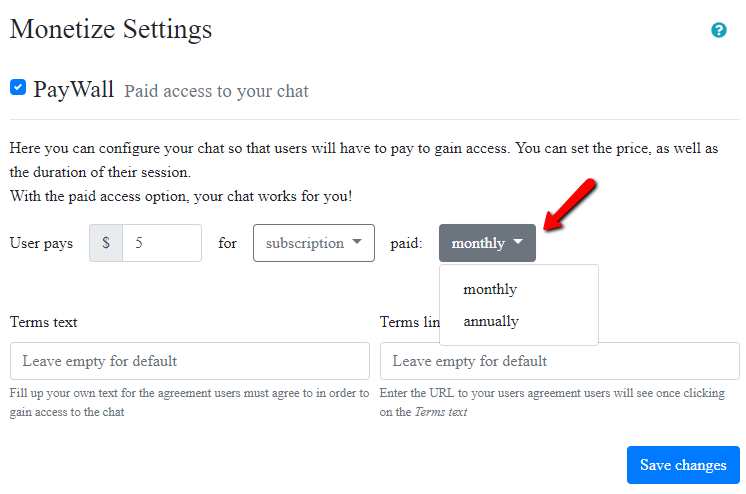 You can also fill up your terms and conditions for payment in "Terms Text" + your "Terms Link."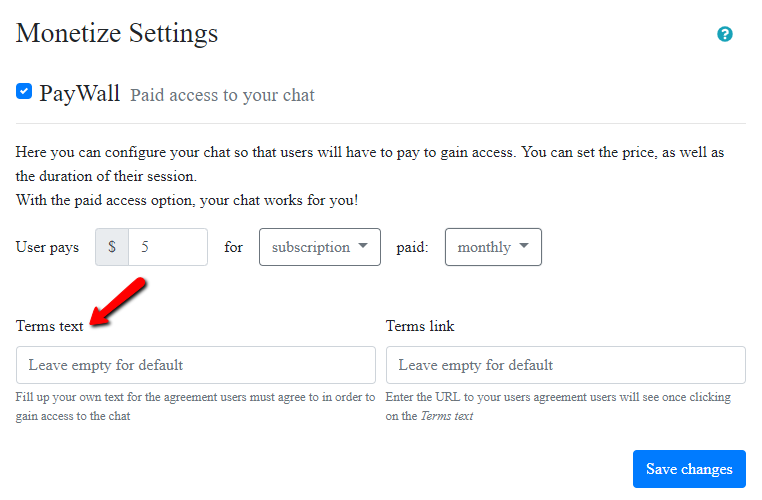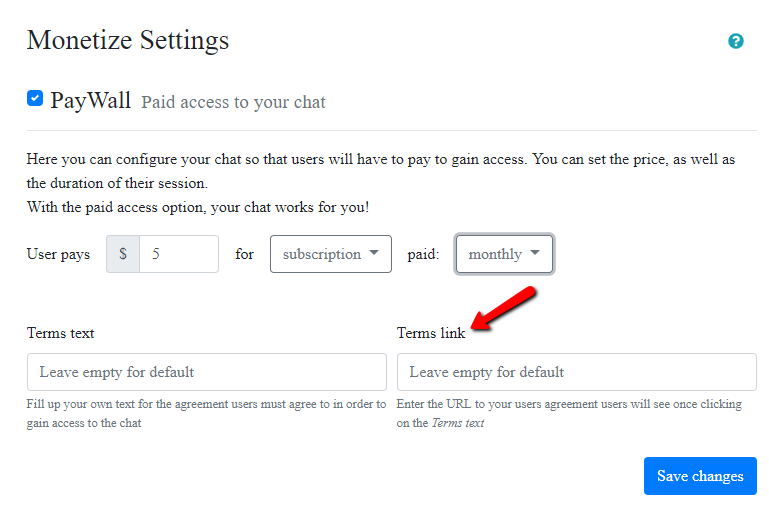 With the new experts' chat feature, RumbleTalk has made chat rooms more secure for both parties. Professionals can now offer their services for users, with or without payments option, and RumbleTalk can guarantee safety, privacy, and accessibility for every user.