How to delete your personal content?
Deleting your personal information is a straightforward process, and we are here to assist you in ensuring that your personal content is deleted correctly. Please note that once deleted, your data will be removed from our servers and may not be retrieved. To delete your information from RumbleTalk, follow the steps below:
To instantly delete chat messages, clear them from the chat room.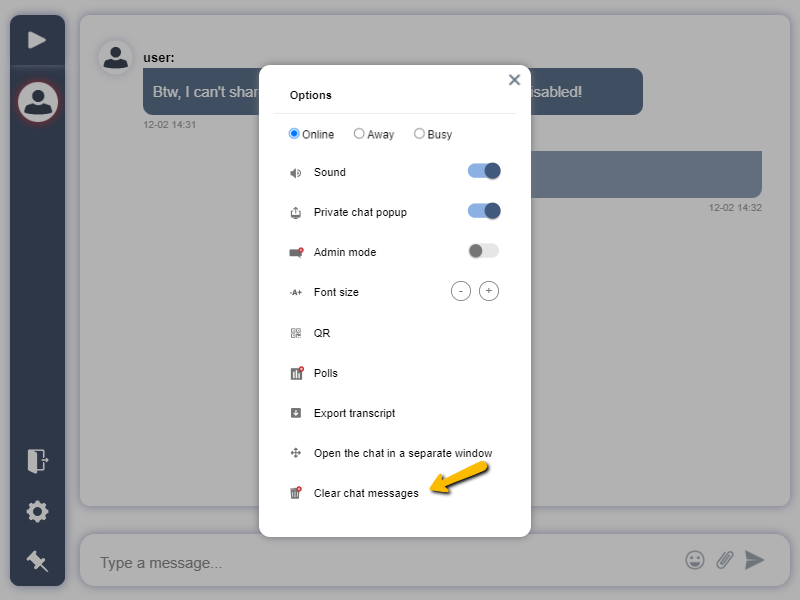 If you want to permanently delete your RumbleTalk account, including all associated data and rooms, you can do so by deleting the account.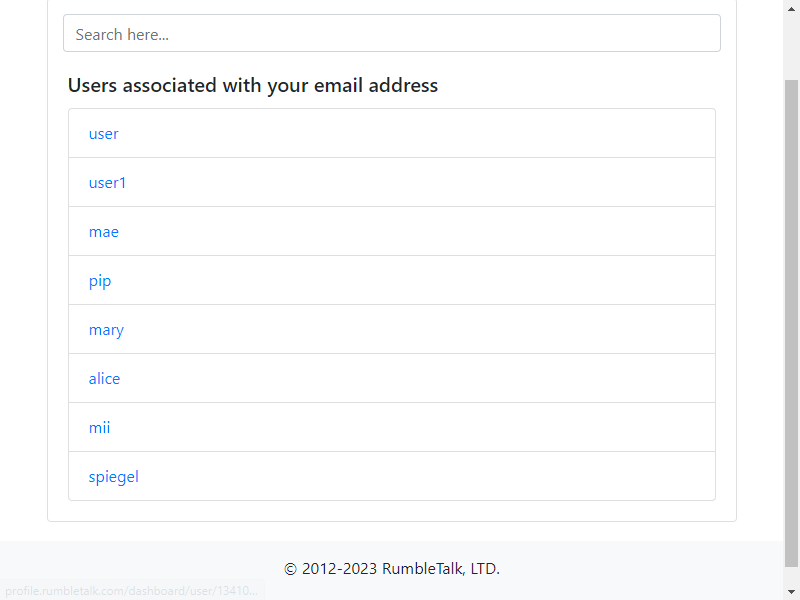 To delete your profile, go to https://profile.rumbletalk.com/access. This will give you access to your RumbleTalk users, which will be sent to your email. You can then delete any usernames associated with your account.
In the chat settings, go to History, where you can delete the chat history as well as any files sent in the chat room, including images, videos, and audio messages.
Contact us for verification
To confirm that your personal content has been successfully deleted, you can reach out to us at support@rumbletalk.com.

For more information about account and data deletion, please refer to our relevant knowledge base articles.