How to create a private chat one-on-one (experts' chat)?
To create a private chat where you can talk & meet people one on one, you'll need to create an Expert's Chat. You can know more about the Expert's Chat here.
NOTE:
In the Expert's Chat, users cannot see each other. Only the admin would be able to see the other users.
Users can only talk to the chat admin. User-user interaction is not allowed.
Here's an example of the Expert's Chat when the admin is logged in. The admin sees all active users and will be able to hold simultaneous private chats with them.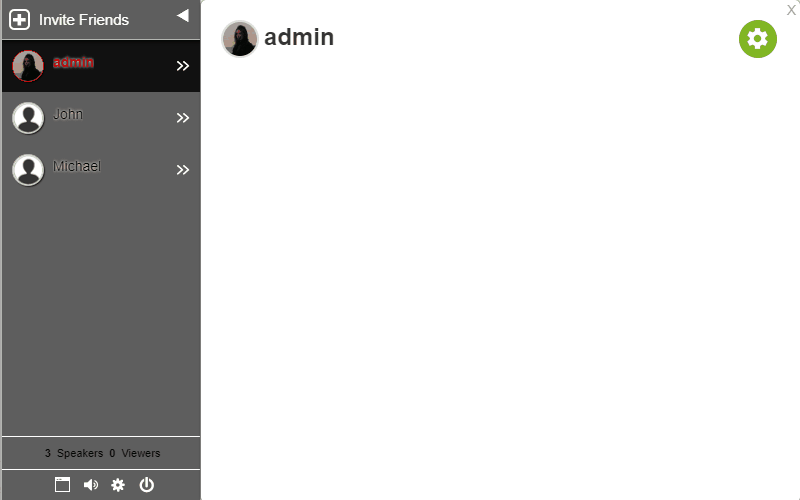 This is the user's view when there is no admin. Once the admin is logged in, a user can talk to a chat admin. Note, the user will be able to see the admin and not other users who are also active. Here's a short video that you can use a guide.