1.WordPress – add a chat plug-in
WordPress chat installation
Embedding RumbleTalk chat in WordPress can be done in two ways.
1. Use RumbleTalk Plugin – read more in here.
2. Use a direct embed (not recommended) – see below the instruction
1. Plugin – a chat using RumbleTalk chat Plugin
This is the easiest way, download the RumbleTalk WordPress plugin and set it up in no time read more in here.
Install the RumbleTalk WordPress Plugin
Login to your WordPress Dashboard; Go to Plugins > Add New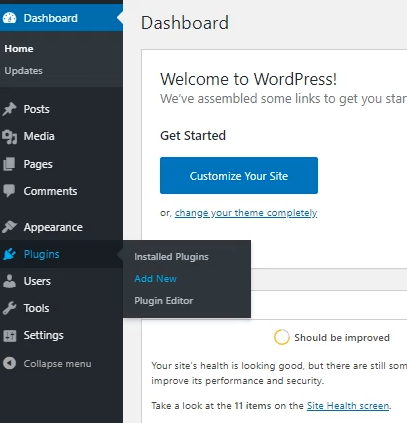 Search for the keyword RumbleTalk, and then click Install Now beside the RumbleTalk Live Group Chat – HTML5.

After installing the plugin, click Activate.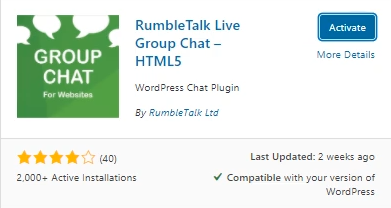 Once you activate your RumbleTalk WordPress plugin, you will now be able to see RumbleTalk Chat under your WordPress settings.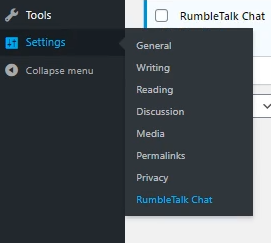 Create your new account or login with an existing one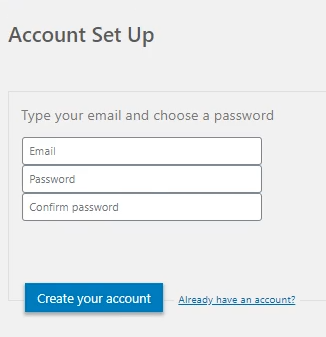 Click on Already have an account and it will show you to Update Token.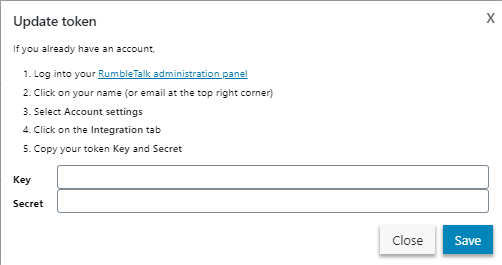 Click on the link to login to your RumbleTalk administration panel. Once you login, click on your name (or email at the top right corner), select Account Setting, and then click on the Integration tab.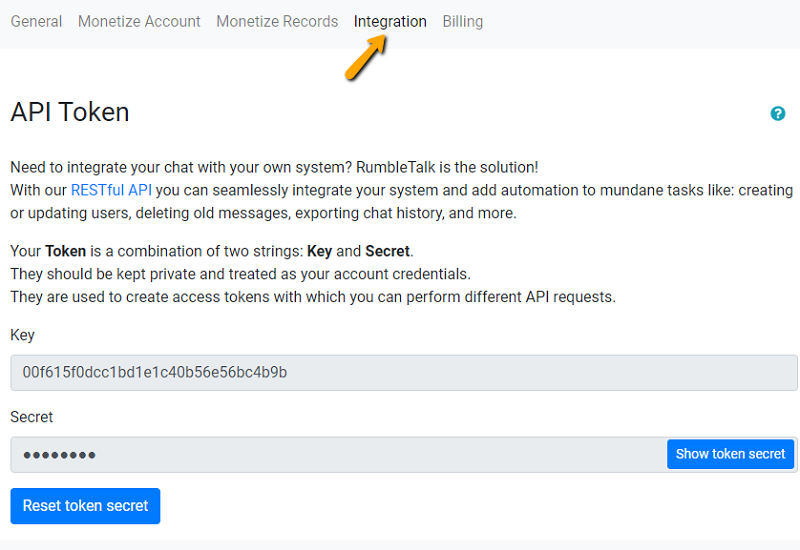 Copy and paste the Key and Secret Token and click on Save.
Once you click save, your RumbleTalk account should already be linked to your WordPress website.

2. Direct Embed a chat in your site (not recommended)
First, Get Your RumbleTalk JavaScript code
Log in to your RumbleTalk account and click on "Embed."
Click the "Get Code" button.
Copy the code in the "code" box.
---
Embedding RumbleTalk in WordPress
Log-in to your WordPress editor.
Click on "Insert Block."
Paste your code and save.

You now have a chat on your WordPress site!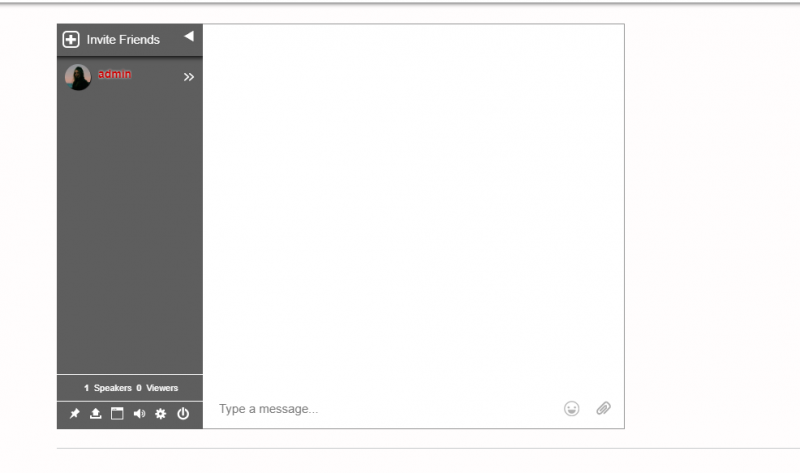 Here's another way to do it.
Just copy the shortcode found in your chat room setting.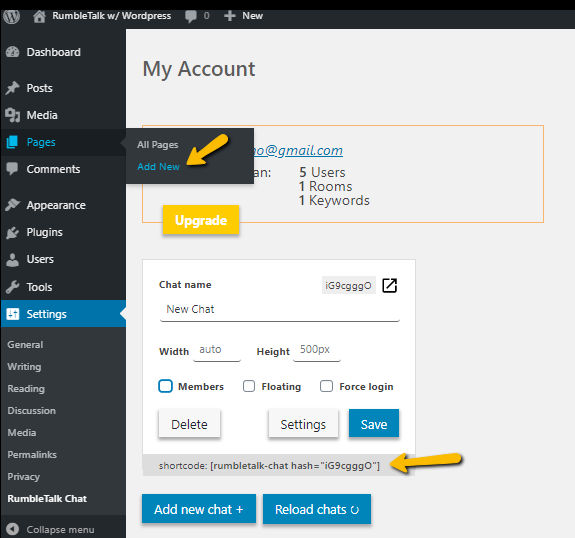 Add a new page or edit an existing one. Then, paste and publish.
Now you have your RumbleTalk chat room available on your website!
You're done!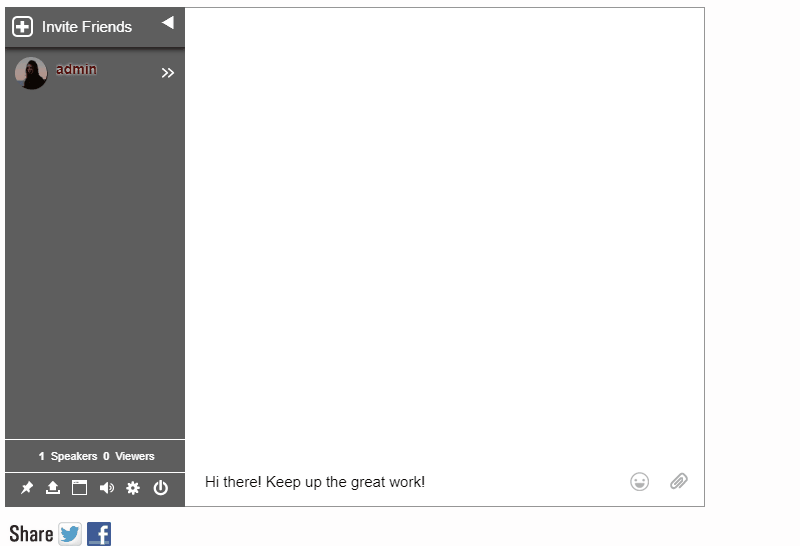 If you didn't get all that, here's a tutorial that you can watch.
If you need more information about RumbleTalk group chat features, RumbleTalk Payment option (paywall, donation or private payment request) or RumbleTalk Experts' chat, please use our knowledge base or contact us at Rumbletalk.