How can I embed a floating chat on my website footer?
Adding a floating chat in the footer of your website is easy.
You can choose between adding a floating chat on the bottom right or left of the page.
To add your floating chat, simply
Login to your admin panel from the RumbleTalk home page or create a new account.
The admin overview will open.
Add the chat code after clicking on the floating option.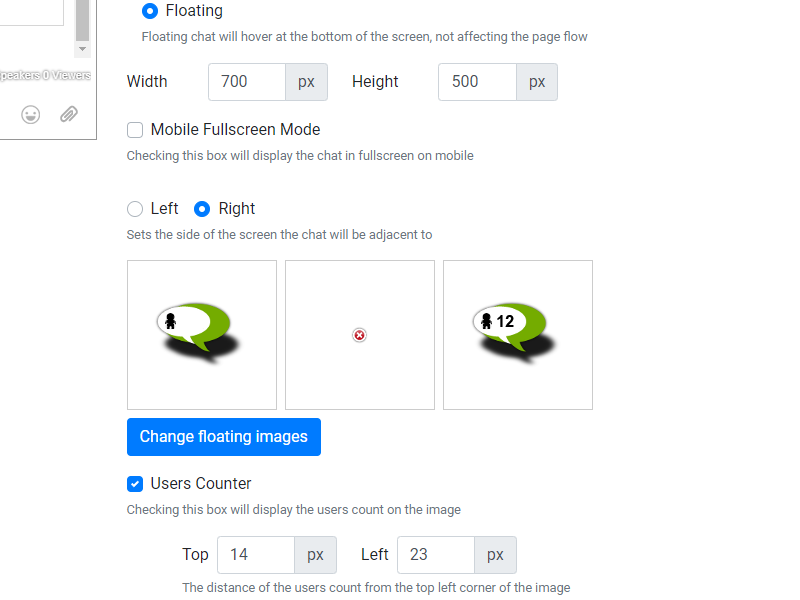 Note, you can change the floating icon and the behavior (bouncing rate)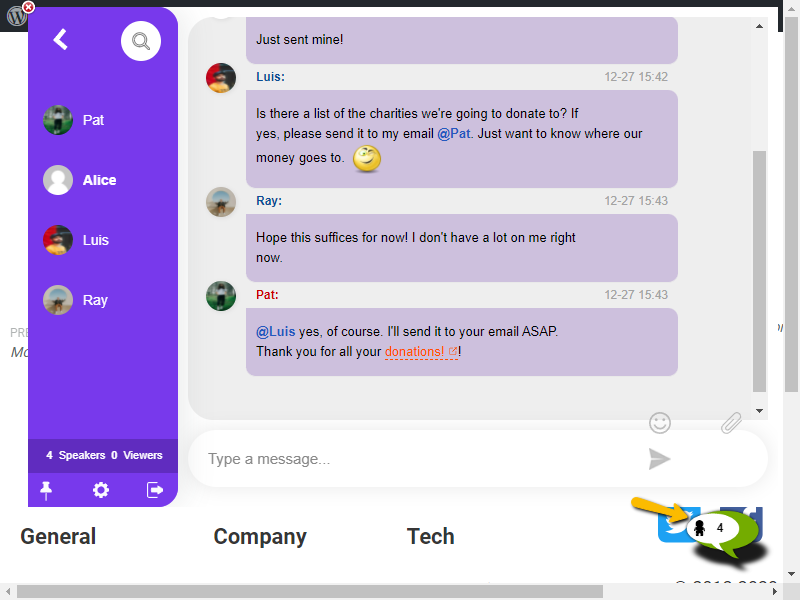 In this video, we show how a floating chat looks like.