How to use a QR code to open your chat in mobile?
When you want to open your chat on mobile, you can use a simple QR code scanning for that.
In your chat menu, you will see the QR option.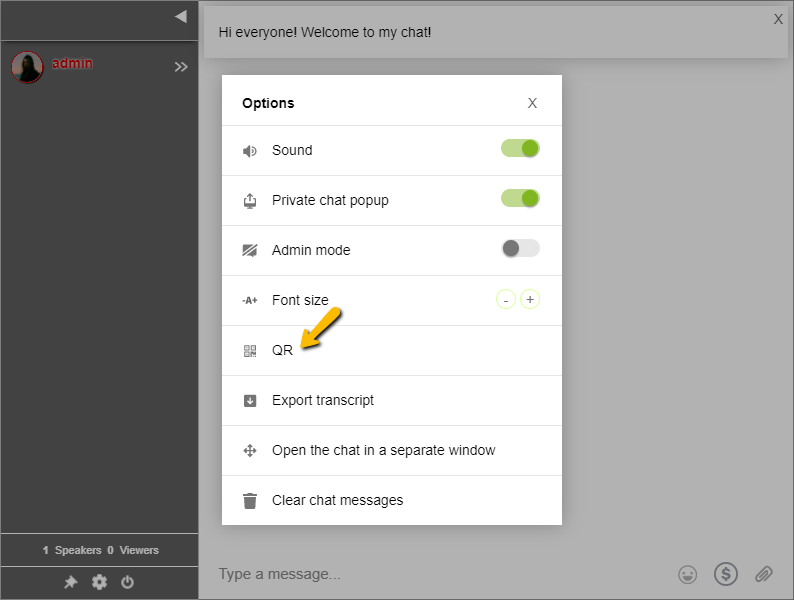 When you click it, it will show the QR code for your chat. Scan it with a QR code scanner app and it will be opened on mobile.
Watch this video and use it as a guide.