How to send a payment request between an admin and a user?
To send a payment request in a chat, follow the steps below.
Activate the payment request in the Monetize option and save your changes. If you don't save your changes, it will not go through. Note that you can only choose the currency once.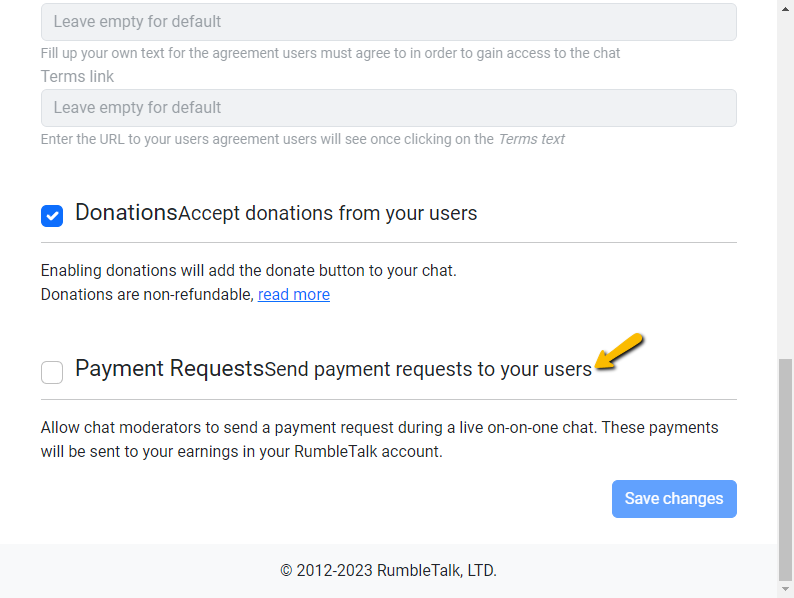 Privately message users that you want to request a payment from. This may be from the options above.
Now, once they reply (or not, as long as they see your message), you can request payment by clicking on their profile and clicking the dollar sign.
Type in the amount you want to request. They will then be notified.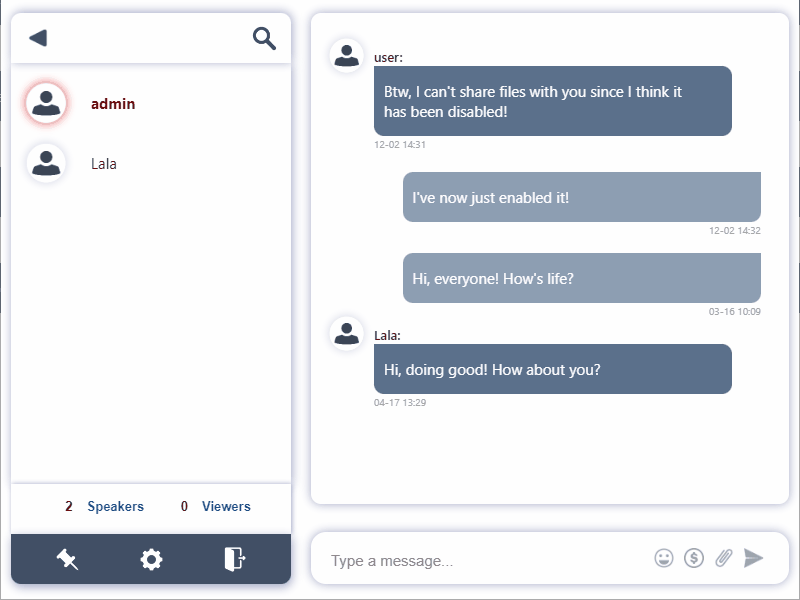 Then, they just need to click the Pay button that appeared and they will be redirected to PayPal.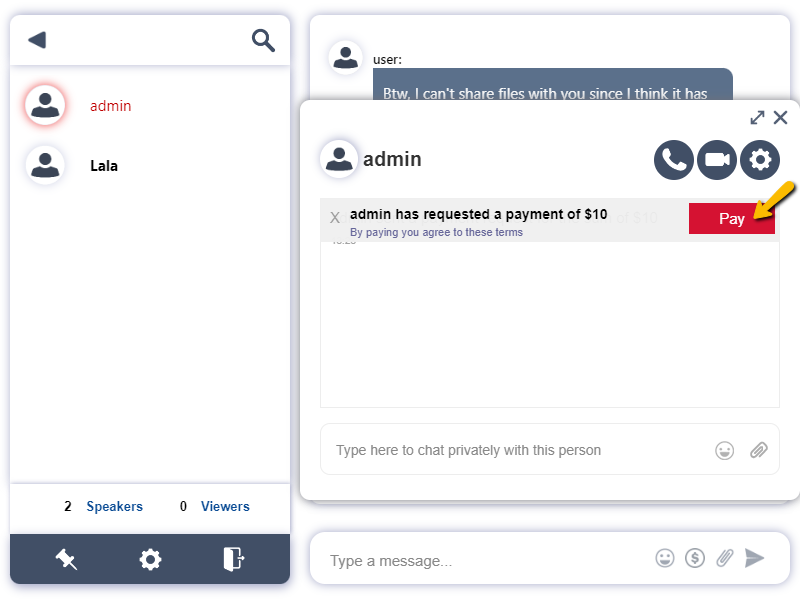 As of now, we only have PayPal for payouts.
Watch this video for a tutorial on how to send payment requests.