How to Integrate RumbleTalk To Moodle (Open-source learning platform)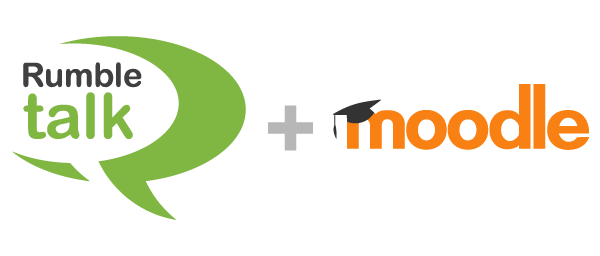 Most schools today depend on modules and online classes to provide good quality education during this time of the global pandemic.

Now, we are going to use Moodle, a learning platform designed to provide educators, administrators, and learners with a single robust, secure, and integrated system to create personalized learning environments.

Here are the steps you need to do to integrate the RumbleTalk group chat into the Moodle Learning Management System.
Let's say that you already have a RumbleTalk account.
Now, create an account in Moodle. Provide the necessary information that the website requires.
Once you are done creating an account, you will be redirected into your dashboard.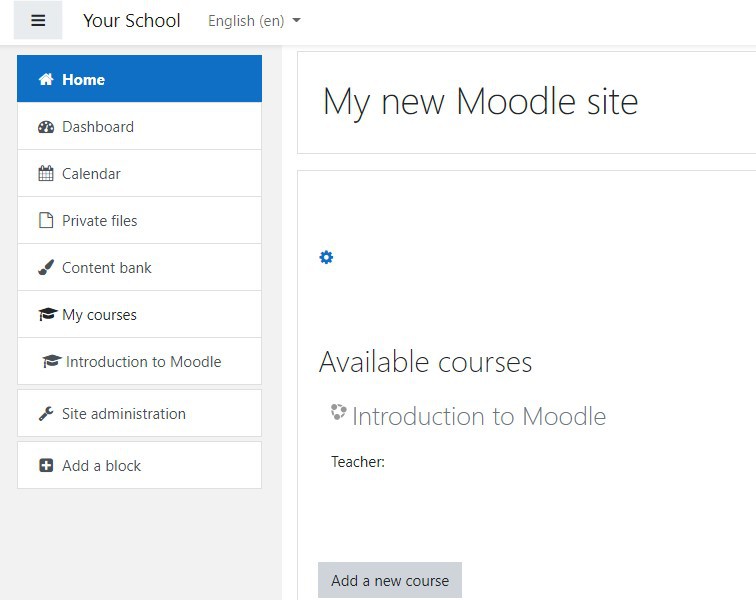 This time, we will integrate the RumbleTalk group chat into your new Moodle site. You can integrate the RumbleTalk in any part of your Moodle site, but in this example, it will show in the homepage.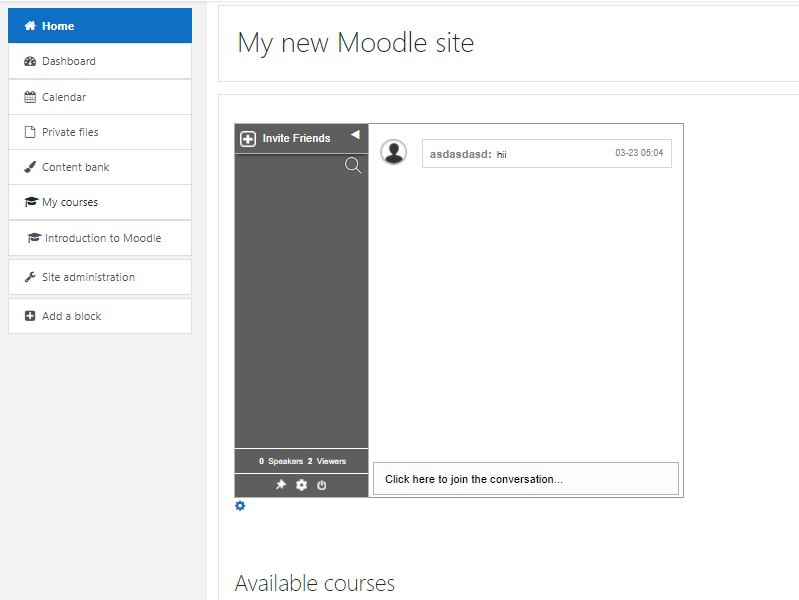 First, on your Moodle homepage, click the gear icon.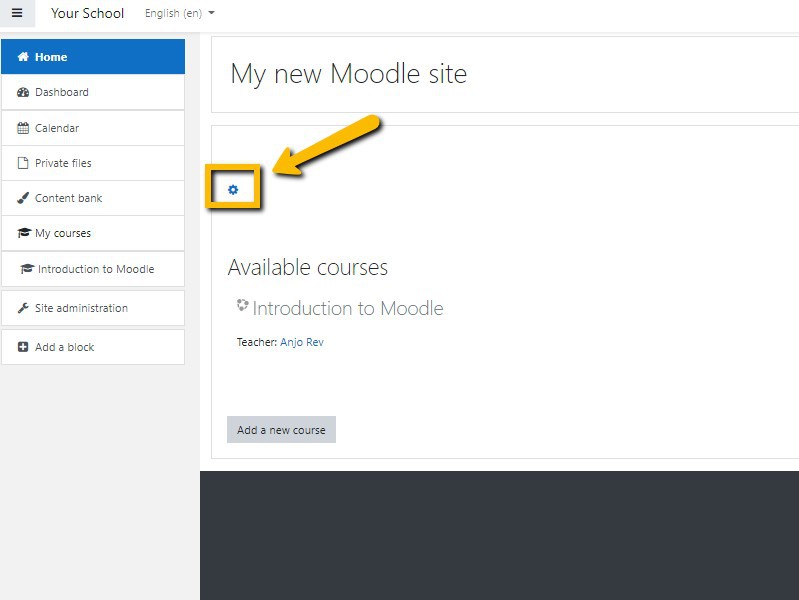 After that, you will be redirected to the edit page. Click the Show More button to show the advanced options.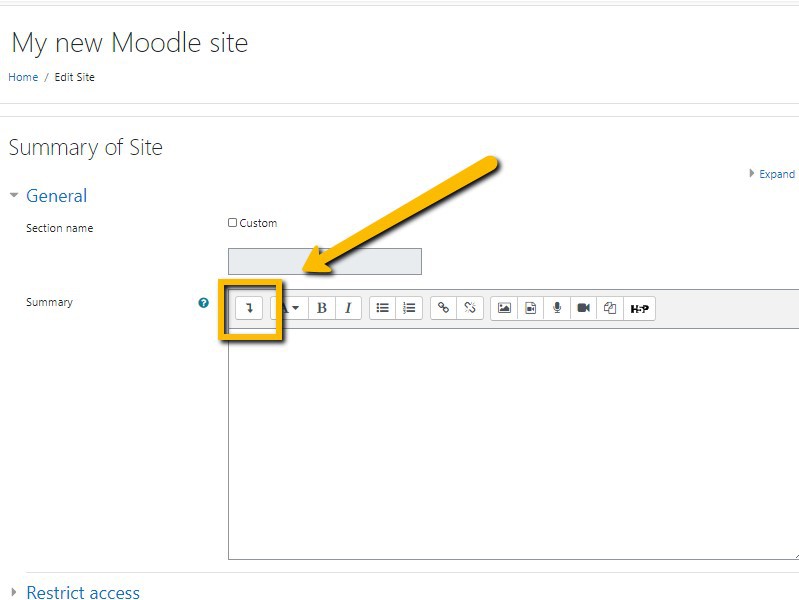 Second, click the HTML button so that the Moodle website would read your RumbleTalk embed code as HTML.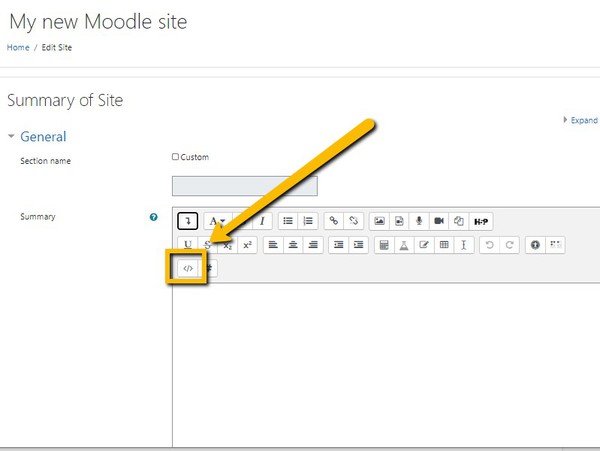 Next, go to your RumbleTalk admin panel and get your embed code. Then, paste it on the text field provided and click Save changes.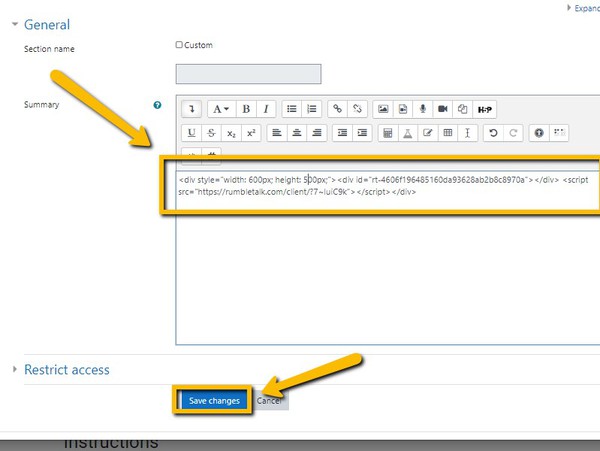 Now, you've already integrated RumbleTalk group chat into your Moodle learning platform.
NOTE: If you are an educator or administrator of a Moodle learning platform, you can put the RumbleTalk group chat in any part of your Moodle website.