How to disconnect all users?
---
1. Open the admin panel settings.
Open the admin panel and switch to the chat operation tab in the settings menu.
---
2. Disconnect all users.
Click on "Take chat offline". You will be asked to confirm the action.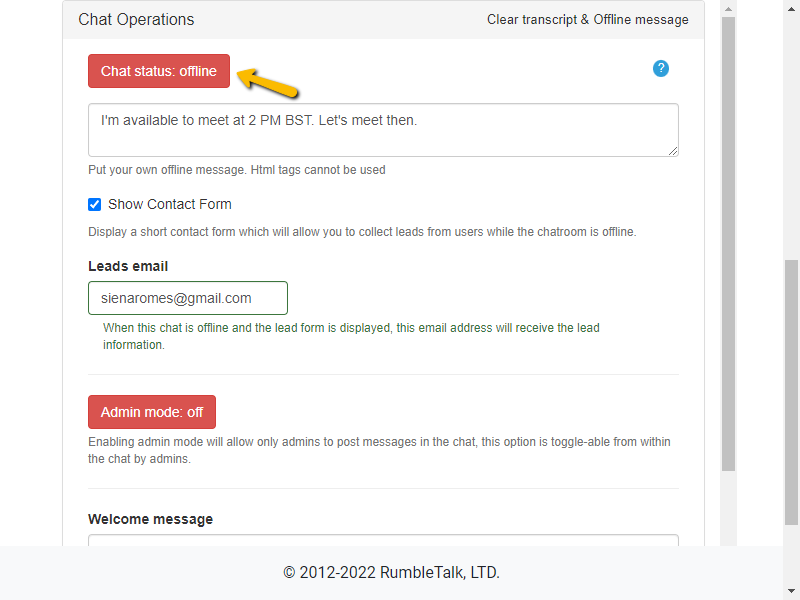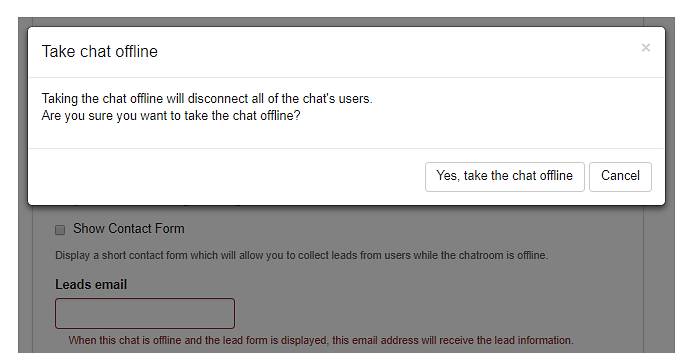 ---
3. The chat will turn offline
Any logged in users will be logged out, and the default offline message will show.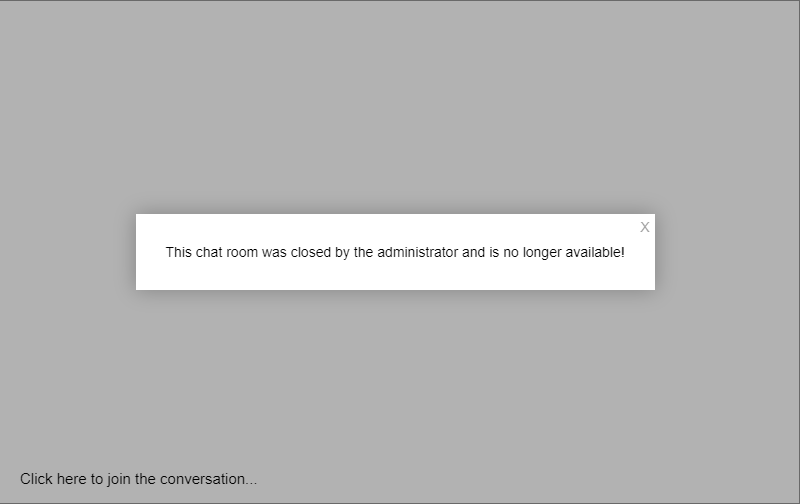 ---
4. Now, open the chat to all
Once all are disconnected, you can click on the same button "Take chat online," and then users will be able to login again.