How to collect donations/tips in your chat?
You can check the step-by-step instructions to enable the donations/tips feature below.
First, you need to activate the donations feature. You can do that by going to Monetize Settings and clicking the box for donations.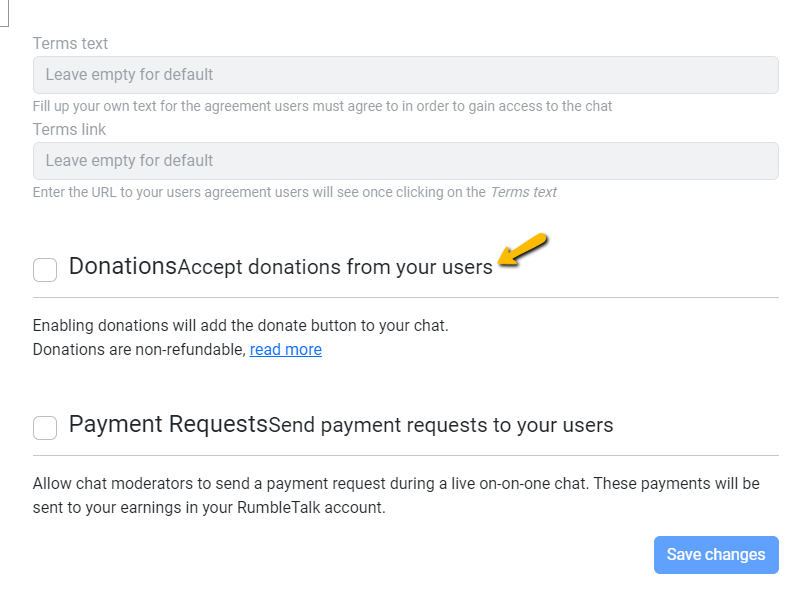 You will now have the donate button in your chat room.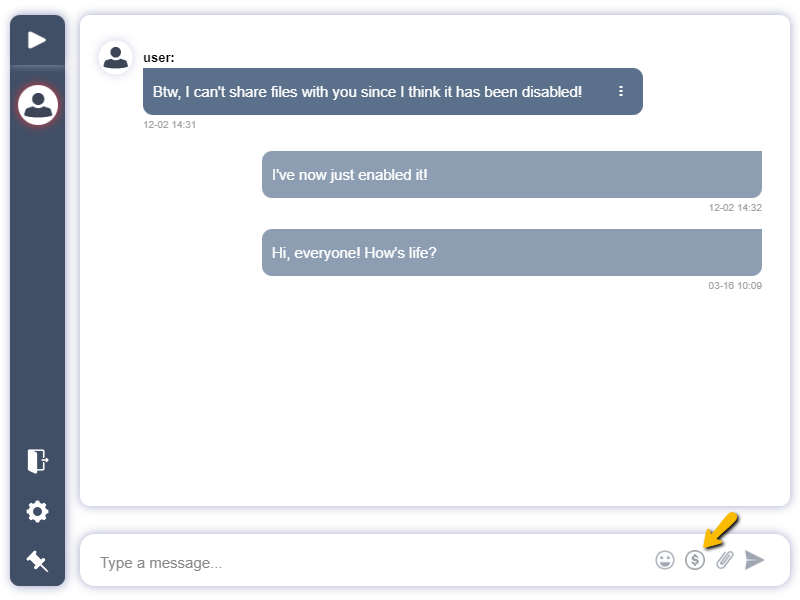 Users can also add a custom message to each donation. This message will show up in the chat room.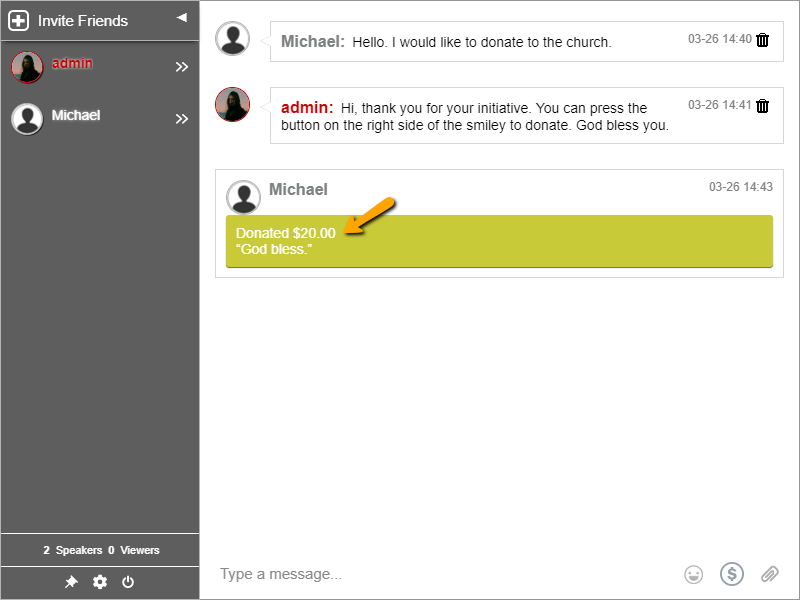 That's how you can collect donations in your chat.
Here's a video to show it in action.