How to change users' messages background colors?
Assign different background colors for different users. When they send a message, their chat box will reflect their assigned color.
To change users' login colors, click Design > Visual Design.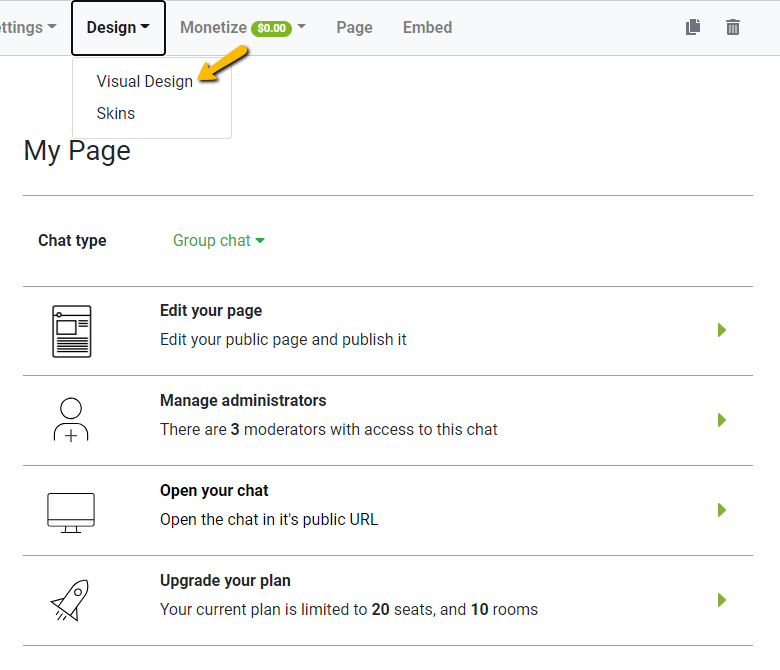 Then, click Messages and choose the color you want for each of your users.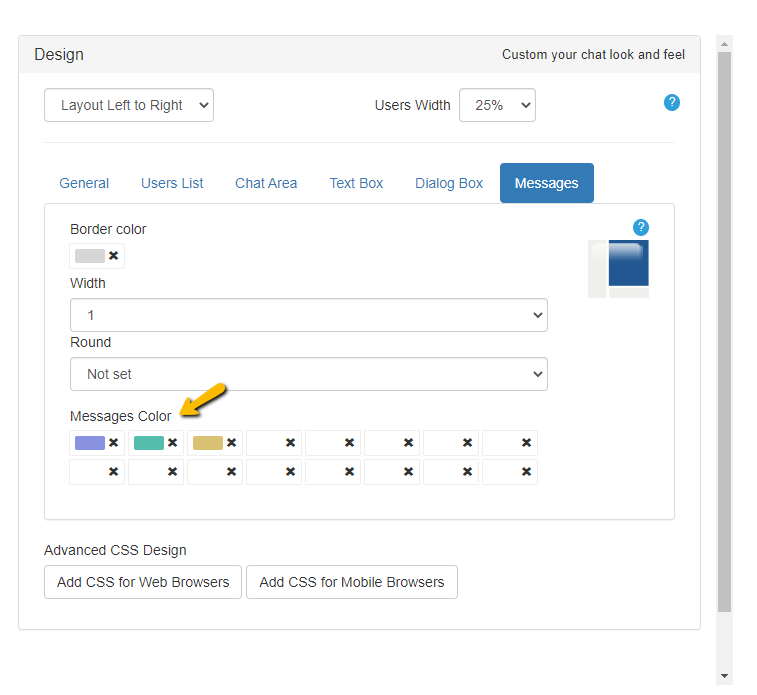 Then, it will look like this.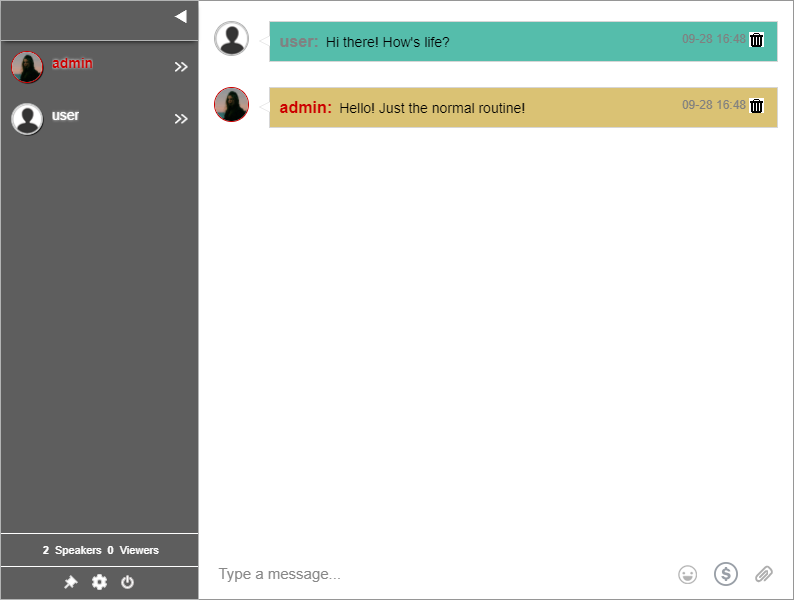 Here's a video that we made to show it works.