How to add a chat avatar in Joomla?
Go to the Joomla administrator panel and log in with your Super Admin account.
Go to Fields under the Users tab.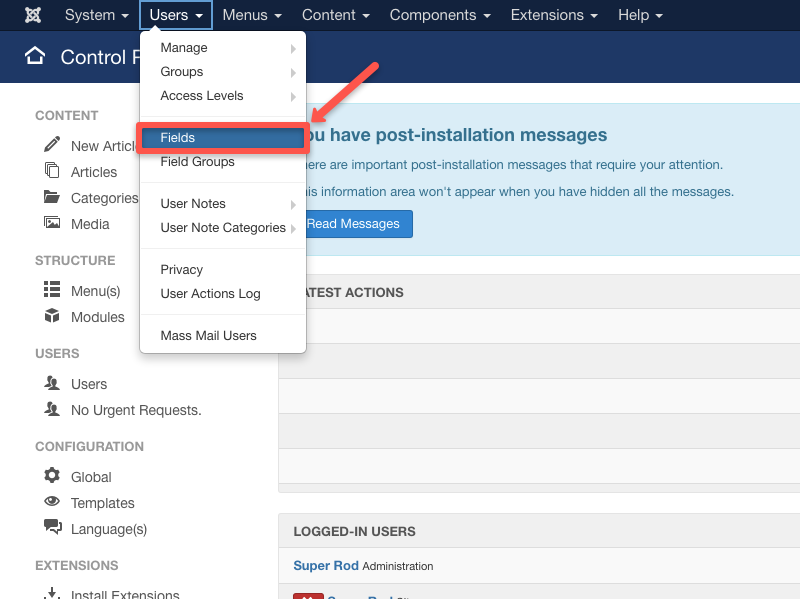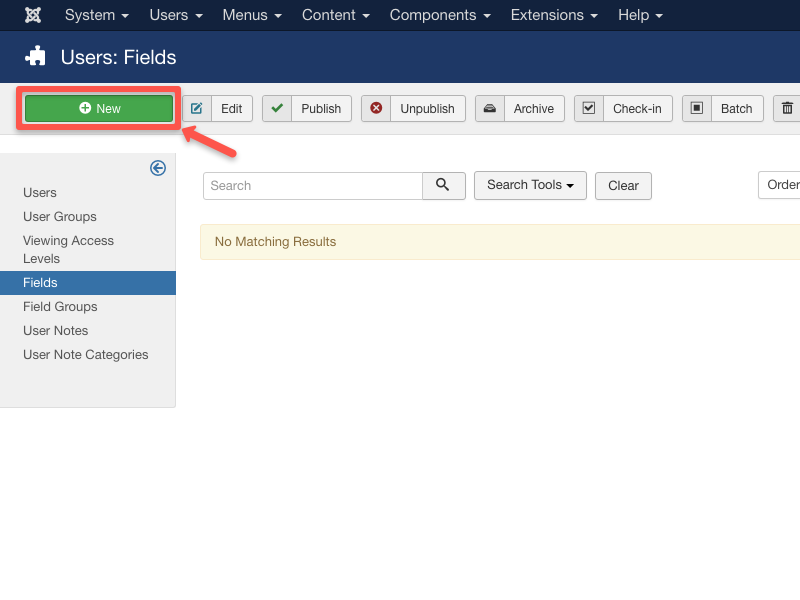 Enter the important details.

Title: Avatar (You can choose your own title)
Type: Media
Required: Yes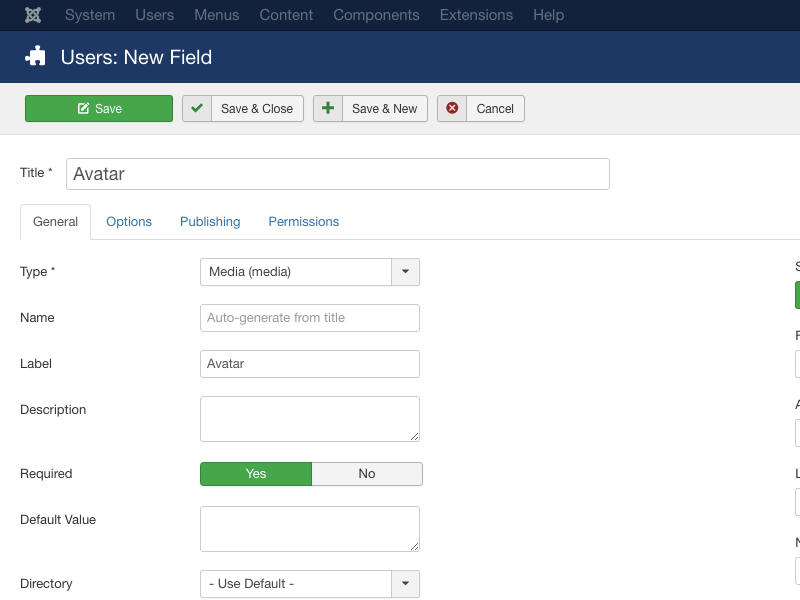 Save your changes.
Next, go to Manage under the Users tab.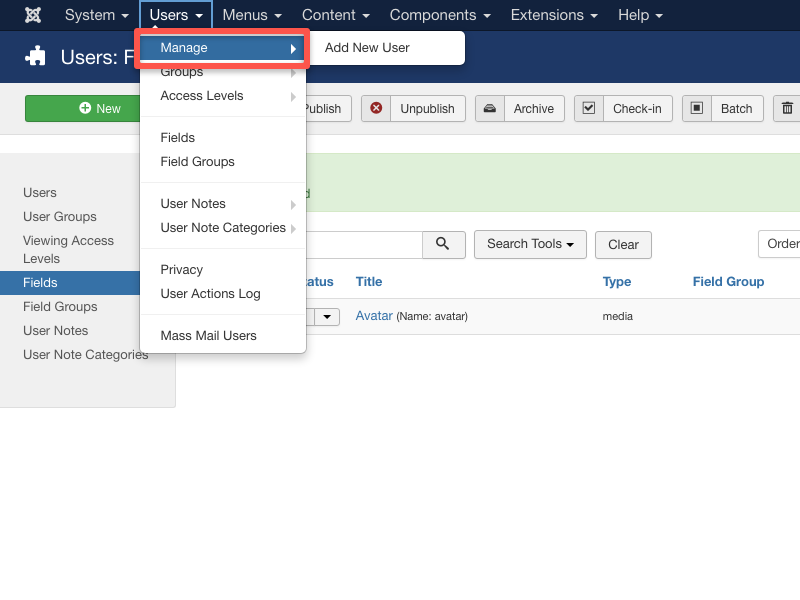 Select the name of the user.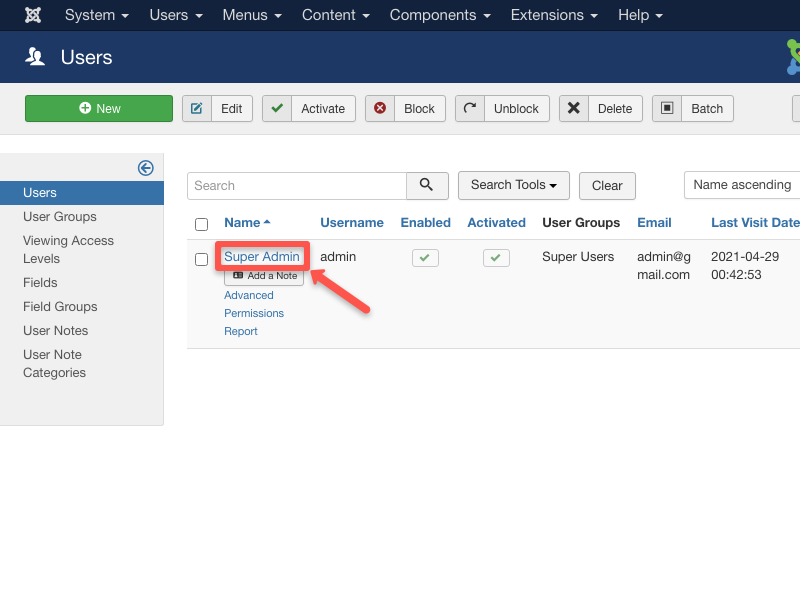 Select the Fields tab and choose your image.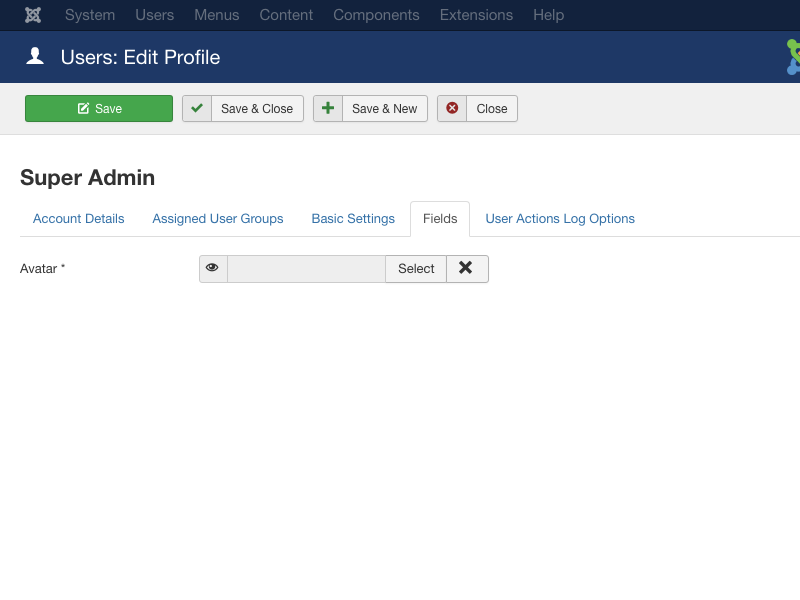 Congratulations! You now have a user avatar.
NOTE: Joomla's administration panel doesn't offer a field to put an image as a profile picture (avatar). The Joomla website owner is the one who needs to put this field.