Can guest users add their own avatar?
Yes, they can.
Chat owners can enable the Guest avatar option in their admin panel (premium option). Here's how you can do it.
On your admin panel, you will see the "Settings" option. Click on that.
Next, go to "Advanced."
Check the box for "Guest avatar."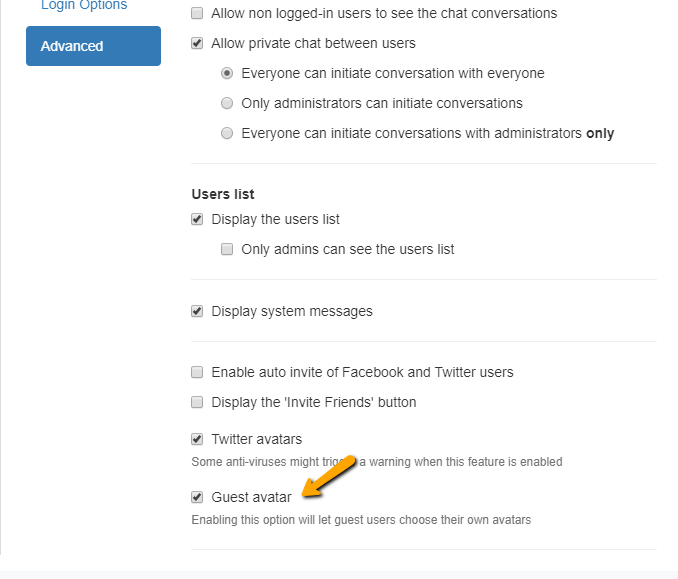 This option will let your guest users add their own guest avatar.
Just choose a photo to upload as your avatar and log-in.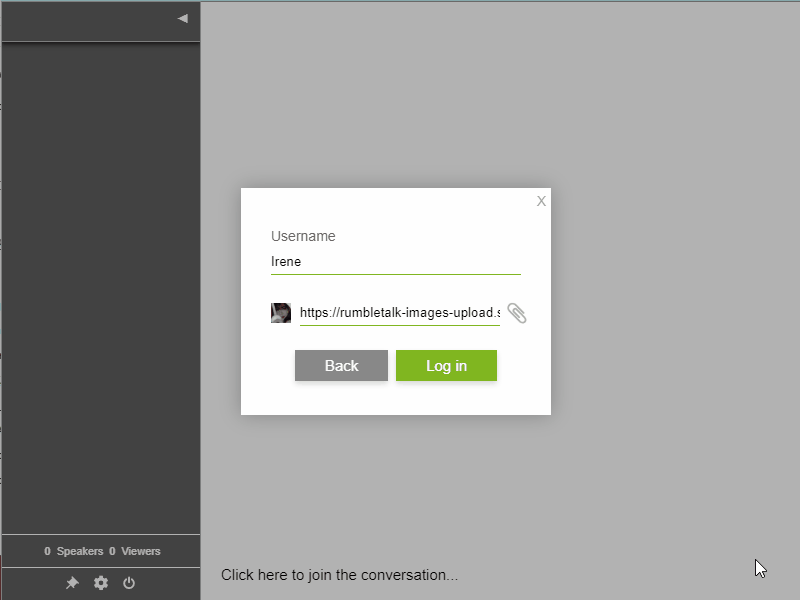 It will immediately appear next to a guest user's name.
Watch the video below to see a step-by-step guide.