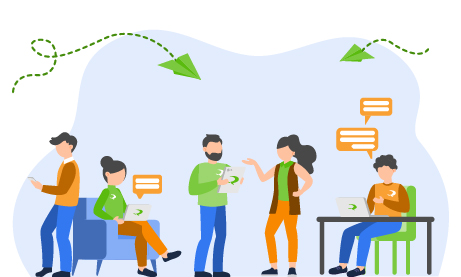 The quick and easy guide to making the most out of RumbleTalk.
Once you have made the decision to try RumbleTalk, you have the access to the most innovative and efficient group chat platform a community could ask for. RumbleTalk gives you control of:
What your chat looks like
Where your chat is available
Who can join the conversation
What content you don't want included
And much, much, more
1. Embedding your group chat room in your website and more
From the chat settings, you can copy the provided one line of code and paste it in your website.
You will also have the option to add your group chat to your Facebook page or to access it from the URL we provide you. Your choice!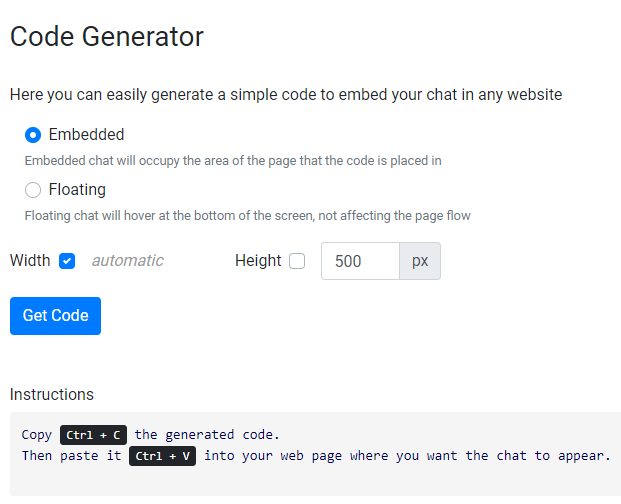 2. Setting up administrative users, AKA moderators
Every good chat room has a good moderator. In a RumbleTalk group chat moderators are called "Chat Administrators" and can delete messages, disconnect users, ban users, and control certain archiving features.
To have these privileges in the chat, you'll need to set yourself up (and anyone else) as a chat administrator from the chat settings under the managed users tab.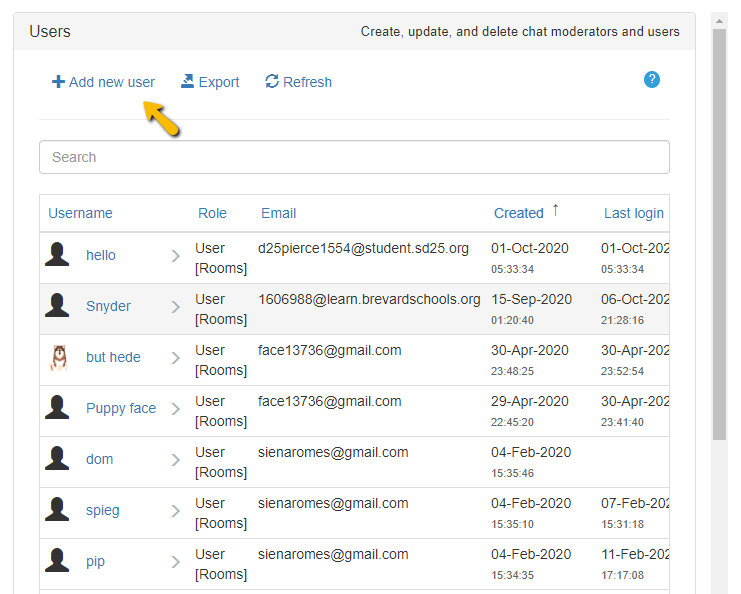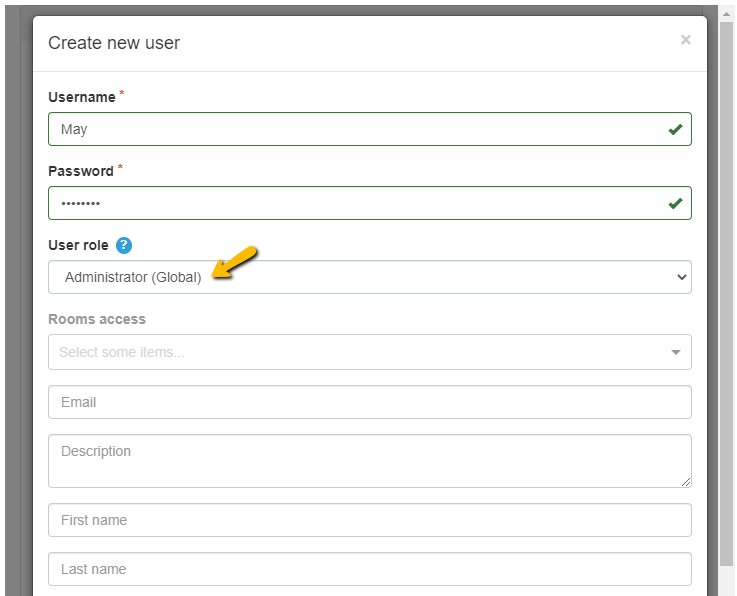 3. Designing your group chat room
You have three options to design your group chat room.
Choose Theme
We have a growing library of group chat themes available to you with just a click. This is the easiest way to customize your design.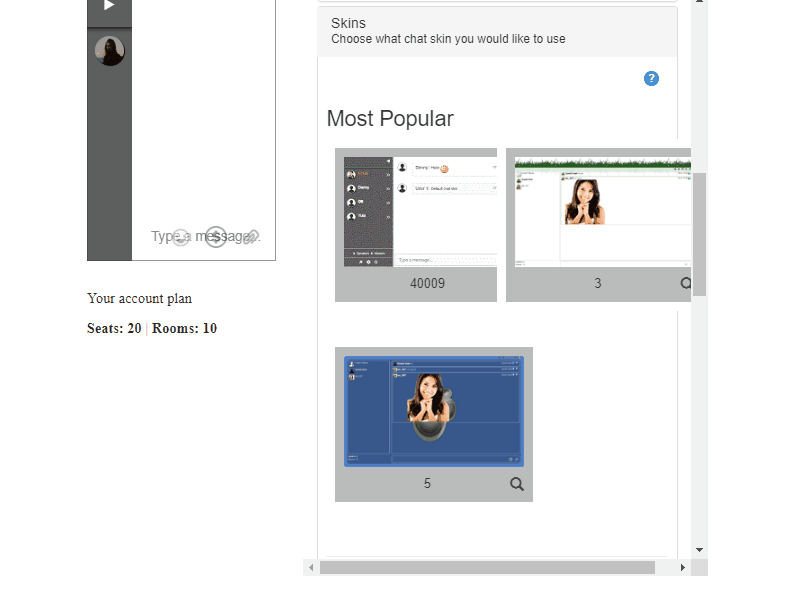 Advanced Design
You can start from scratch or tweak a premade theme in the advanced design tab.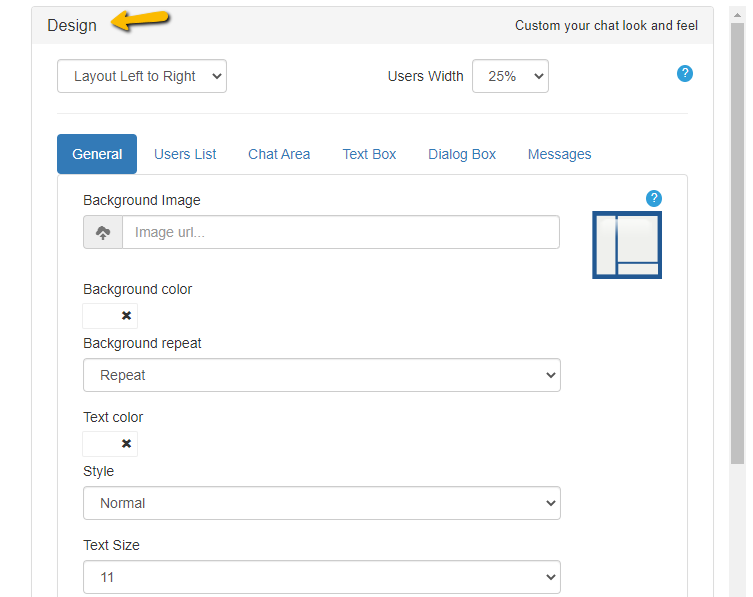 CSS
Using CSS, you can change just about every aspect (including the mobile appearance) of the look and feel of your group chat room. This requires a bit of CSS knowledge.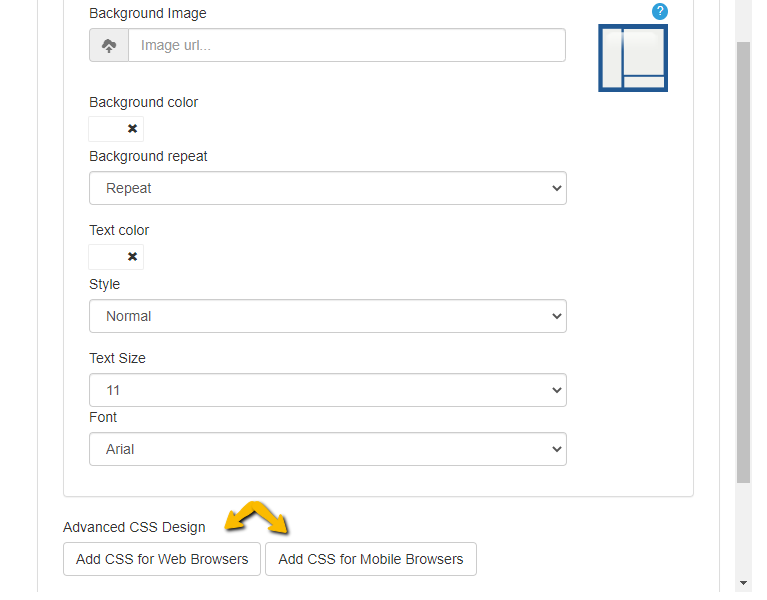 4. Making private video and audio calls
Within the group chat room, users can click on another user's name in the user panel to open the private message and call options. From here, one user can initiate a private audio or video call with another user.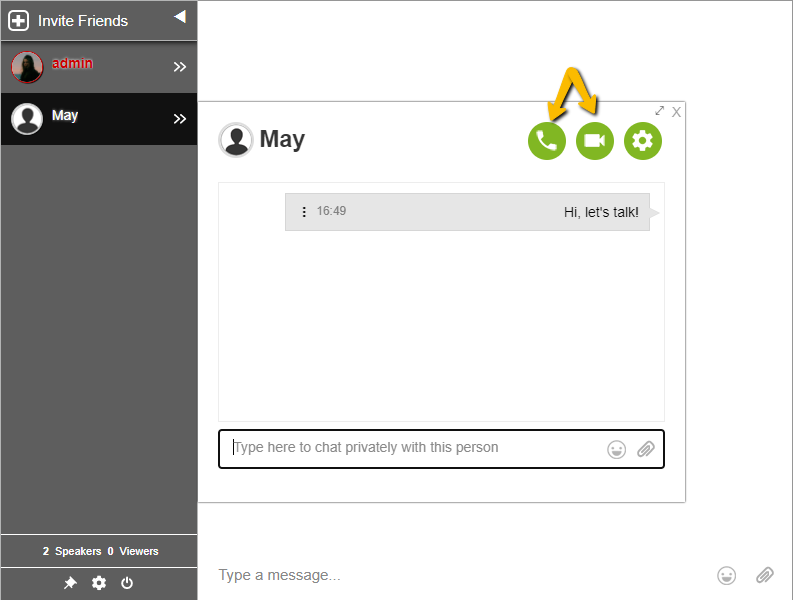 5. Setting your group chat offline
Sometimes, you'll want to disconnect all users and take your chat offline. This can be done from the chat settings. You'll also have the option to leave an away message with a contact form.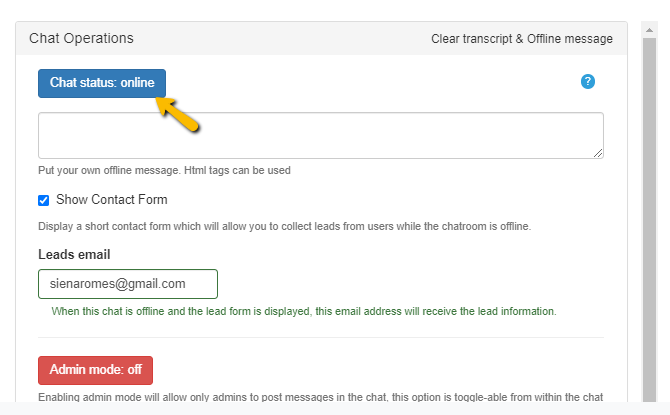 6. What makes RumbleTalk different?
RumbleTalk's real-time group chat service has three big distinctions:
Here's a short introduction to RumbleTalk.
The RumbleTalk team wants you to enjoy your experience with us. We're always here for you at support@rumbletalk.com.