Can a user extend a paywall payment for another period of time?
Yes, of course.
There are two kinds of payment extension.
The first one is when you click the extend button.
The second one is when the time is up, it will ask you to extend. The counter turns red before the time ends (this is to notify you to extend your session).
To extend a paywall payment via the extend button, see the following example.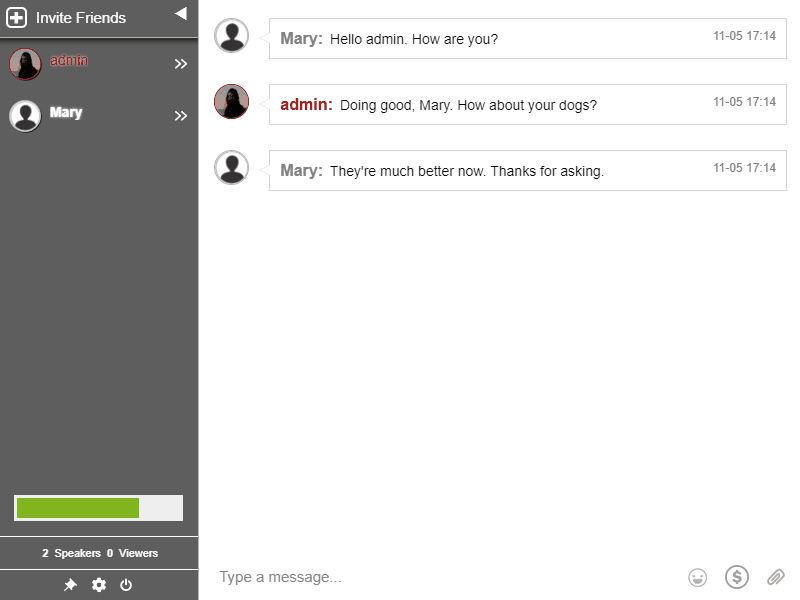 If your session expires, the chat will notify you if you want to extend your session.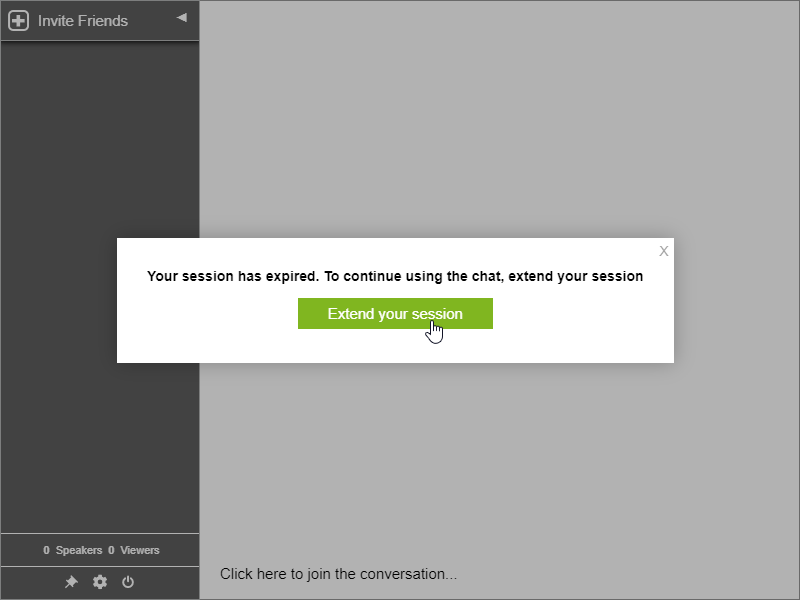 This is how the counter looks like when your time is running out.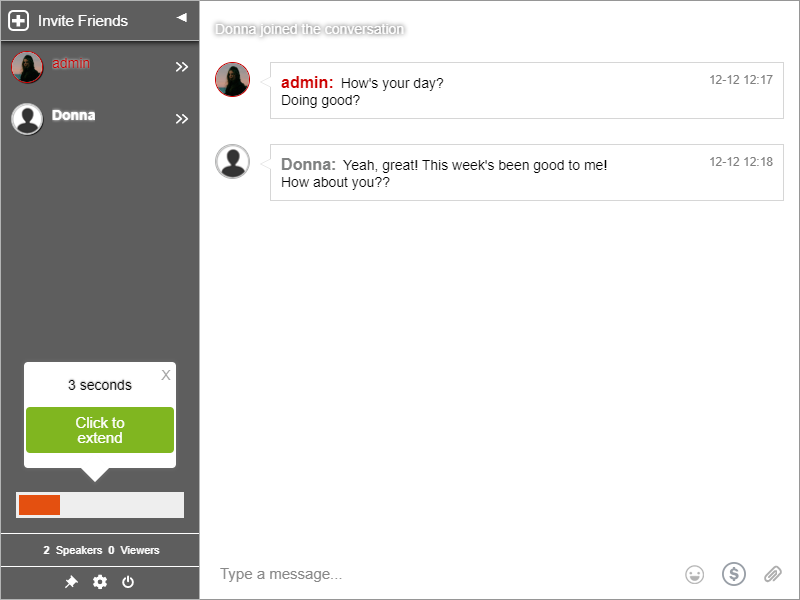 After the user chooses to extend a session, he/she will be redirected to PayPal for payment.